Cinema lliure 2022
By Charlotte Stace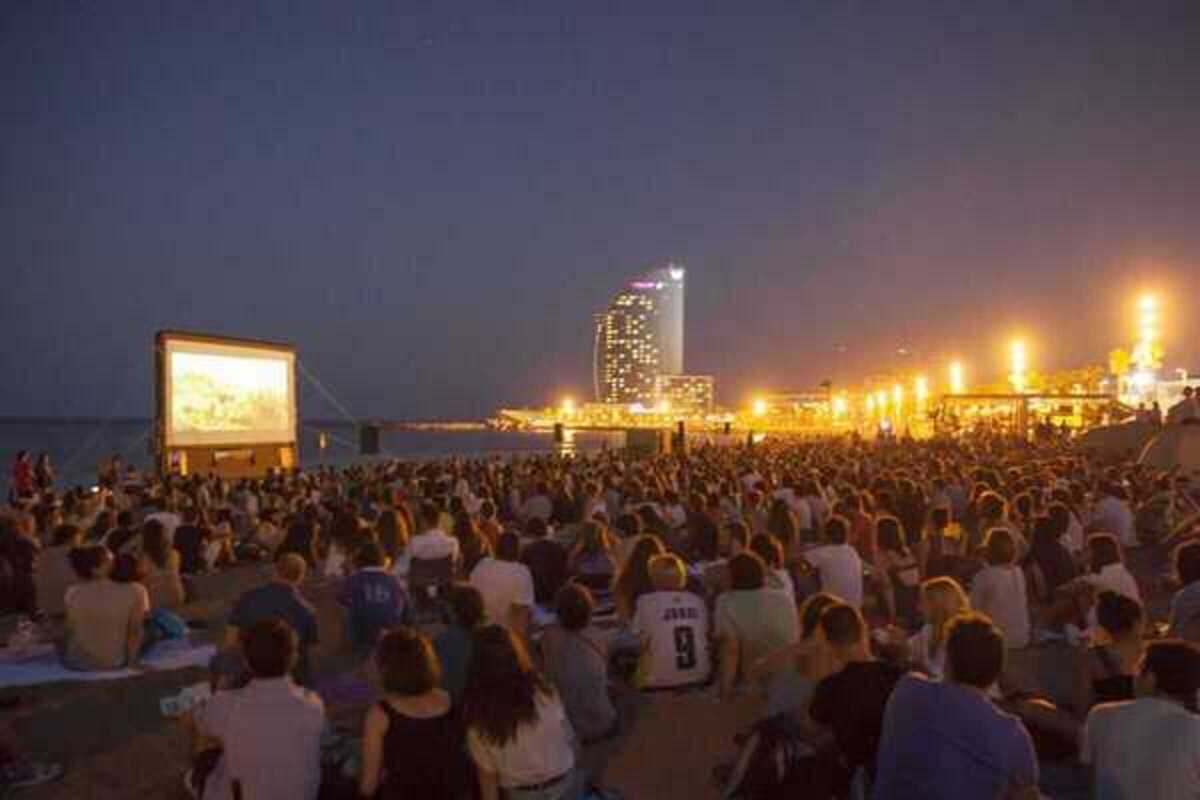 Published on June 1, 2022
Cinema Lliure a la Platja celebrates its 11th edition of good films and summer nights this June, July and August! You'll be able to see a varied selection of films, music and shorts by Filmets (as selected by the Badalona Film Festival). If you miss any, you can catch them on Filmin.
After starting on the beach of Sant Sebastià in Barcelona, the festival has grown and comes to new locations this year. In Catalunya, cinema evenings will be held on the beaches of Barcelona, El Prat, Sitges, Vilanova i la Geltrú, Palamós and Tossa de Mar. Films this year include La vida era eso, Sis dies corrents, Damas de hierro, and Les vides de Marona.
Screenings are free to attend and will begin at sunset between 21:30 and 22:00, which will vary depending on the date. Get there early to enjoy the music and Filmet before the main film starts!
July 7, 2022 – August 11, 2022
various locations
various locations
Barcelona