Cinema Lliure a la Platja
By Yvonne Mannix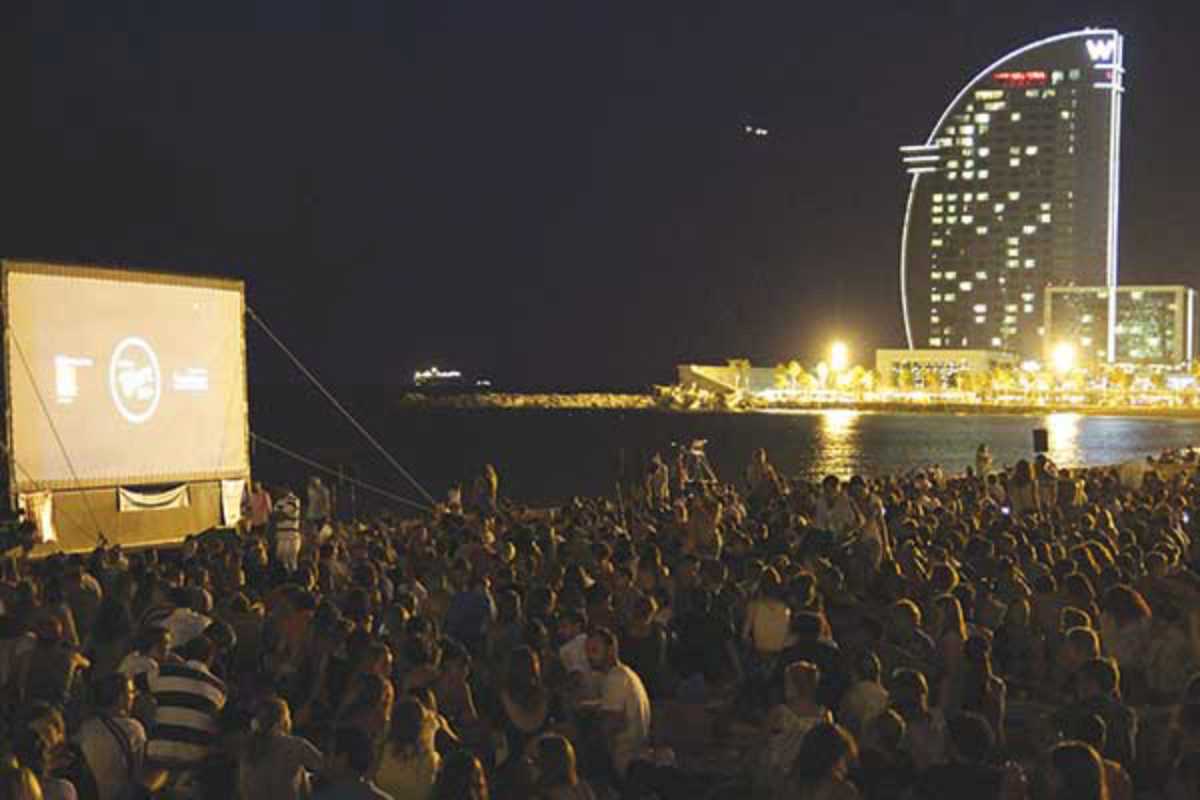 Published on July 1, 2015
One of my favorite summer activities returns this year for its fourth edition. The Cinema Lliure crew are back on Sant Sebastiá beach with a varied selection of films, music courtesy of iCat radio and shorts by Filmets (the Badalona film festival) and audiovisual festival VisualSound.
The screenings are free and the quality is exceptional. The organizers' aim is to bring alternative films to beachgoers, proving that these aren't just for the chin-stroking, serious brigade. Opening the proceedings on July 9th is Catalan documentary Sobre la Marxa, awarded best film by the audience at this year's Festival Internacional de Cinema d'Autor. The following weeks have a great selection of international and local movies.
It all ends on August 16th with a final show selected by the public. I intend to head down with my picnic stuff to every show. Make sure to get there early to pick a prime viewing spot. See you at the beach!
(Films show in their original-language version with Spanish subtitles.)
July 9, 2015 – August 16, 2015
Platja Sant Sebastià
Platja Sant Sebastià
Barcelona