CineMigrante Film Festival
By Charlotte Stace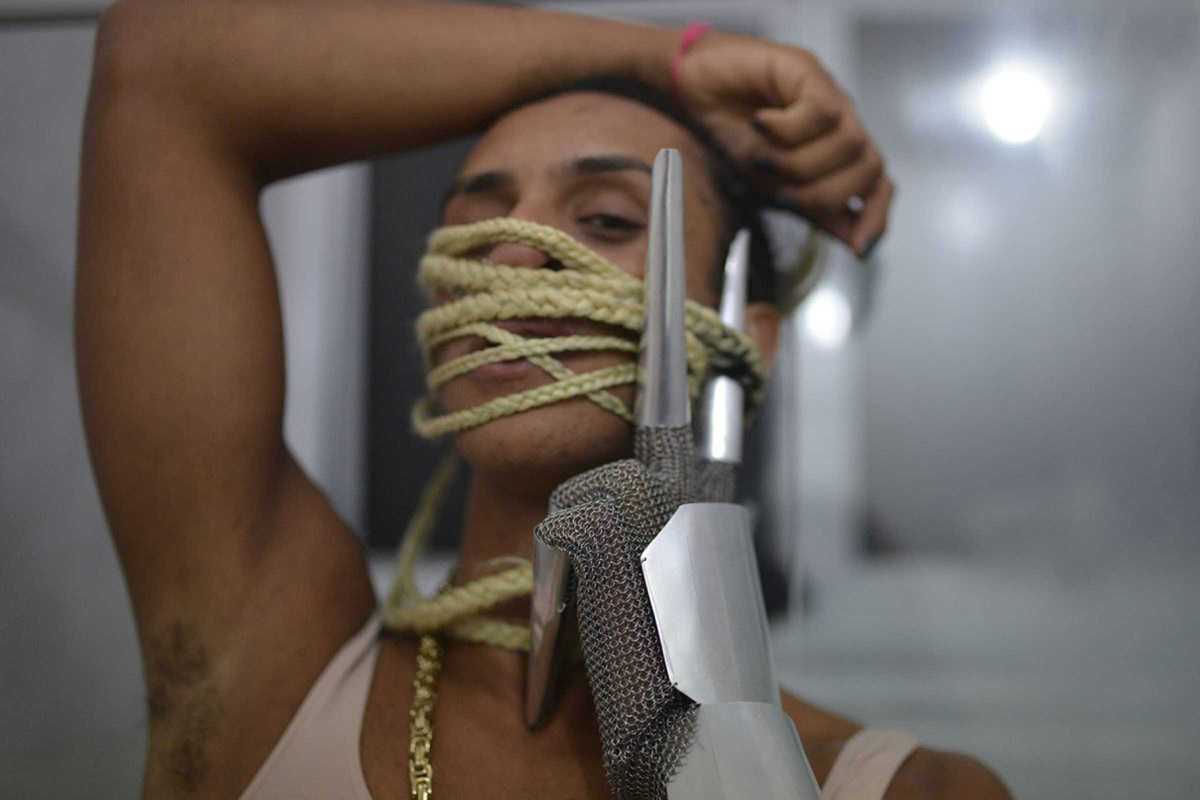 Published on October 1, 2020
The 7th edition of the CineMigrante film festival showcases films dealing with cultural diversity, migration and human rights. Originating in Buenos Aires, the festival aspires to create a space for exchange and debate on the pertinent issues of human mobility and the human rights of migrants.
The films chosen for this year's edition are brought to us from filmmakers whose central objective is to denounce the architecture of hatred embedded within society and try to rebuild broken ties. From October 13th to 18th, more than 20 films will be screened for free throughout the city. Films hail from around the world, with a special emphasis on Africa, the Americas and Europe.
They will be shown at numerous venues including the Filmoteca de Catalunya, Zumzeig Cinema, CC Pati Llimona and Casal del Pou de la Figuera. Due to the health situation this year, the debates and Q&A that accompany the films will be streamed live.
October 13, 2020 – October 18, 2020
various locations
various locations
Barcelona