Cinthia marcelle: A Conjunction of Factors
By Charlotte Stace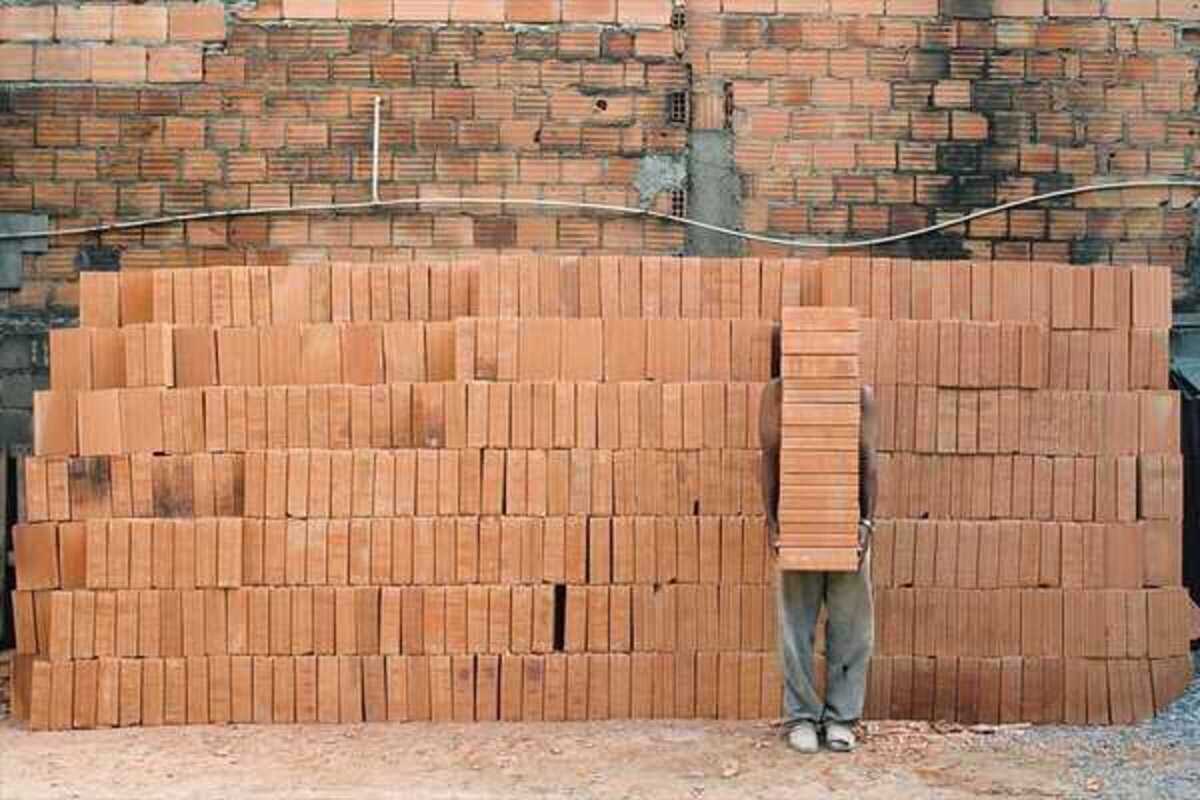 Published on July 1, 2022
MACBA welcomes its latest exhibition A Conjunction of Factors. It is the first exhibition to offer an overall perspective on the work of Brazilian artist, Cinthia Marcelle.
Driven by a desire to unravel the hierarchies and binary oppositions that pattern our daily interactions, the interconnected layers of Marcelle's practice express a consistent concern with reimagining the dynamics of collectivity.
Mirroring the development of her practice through recurrent series and across varied media, A Conjunction of Factors evokes associations and connections between Marcelle's consistent concerns and ways of working. Across her practice, similar gestures are performed on radically different scales: Materials change shape, travelling across installations, photographs and moving images; Motifs recur in different configurations; Series of works do not begin and end, but recede and emerge, and may be shown together or held in reserve like a pack of cards to be played in a game of association.
July 15, 2022 – January 18, 2023
MACBA
Plaça dels Àngels, 1
Barcelona