Circo Raluy Legacy
By Aimee Lawrence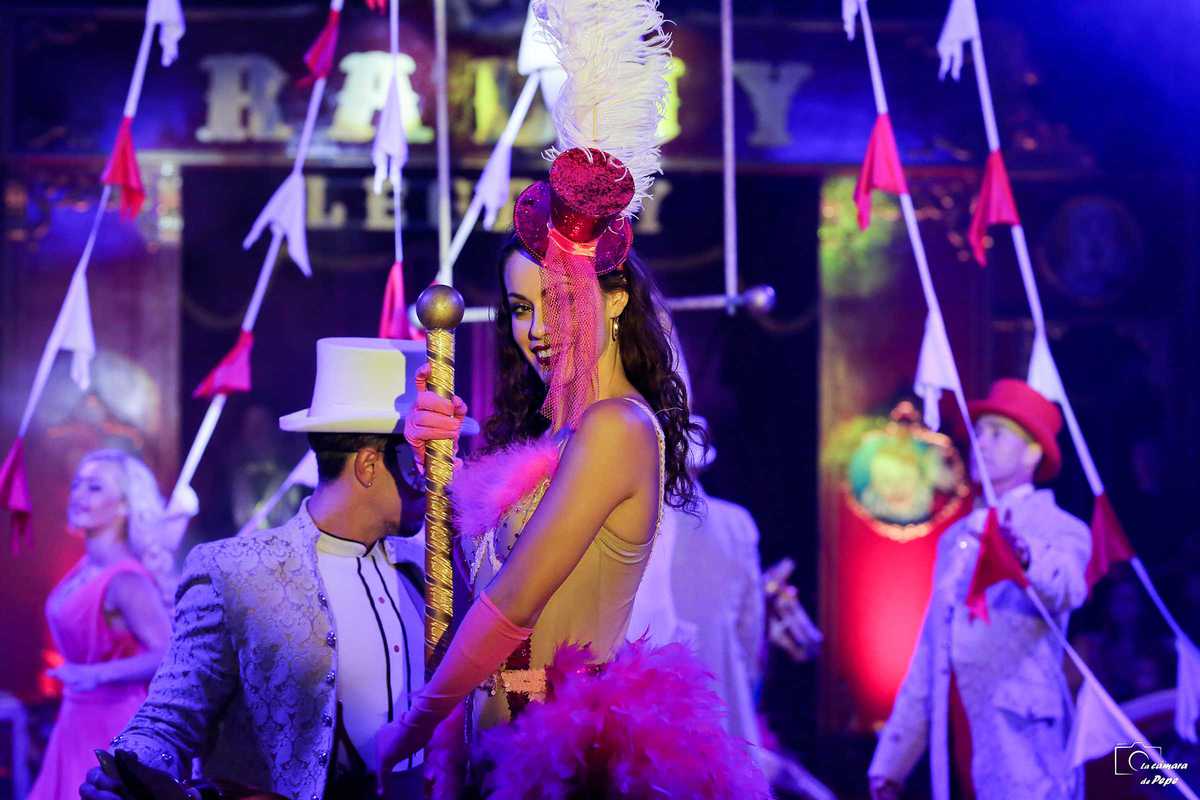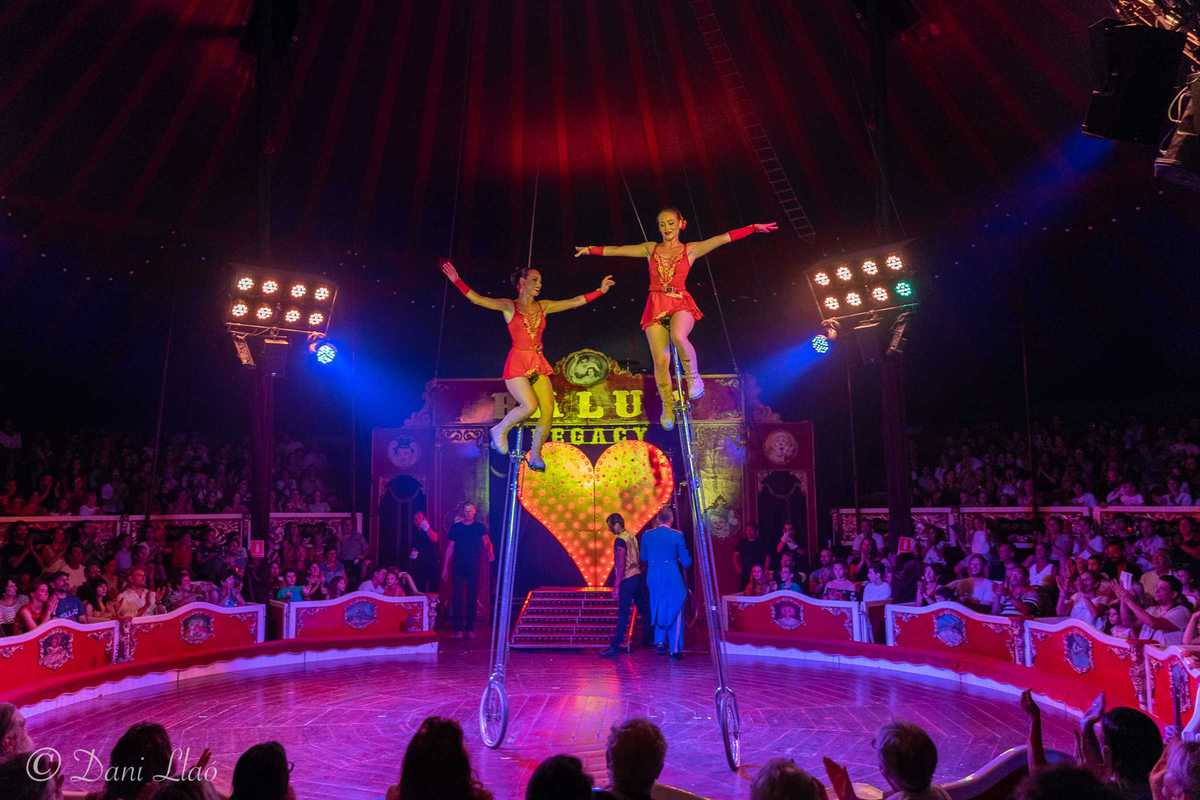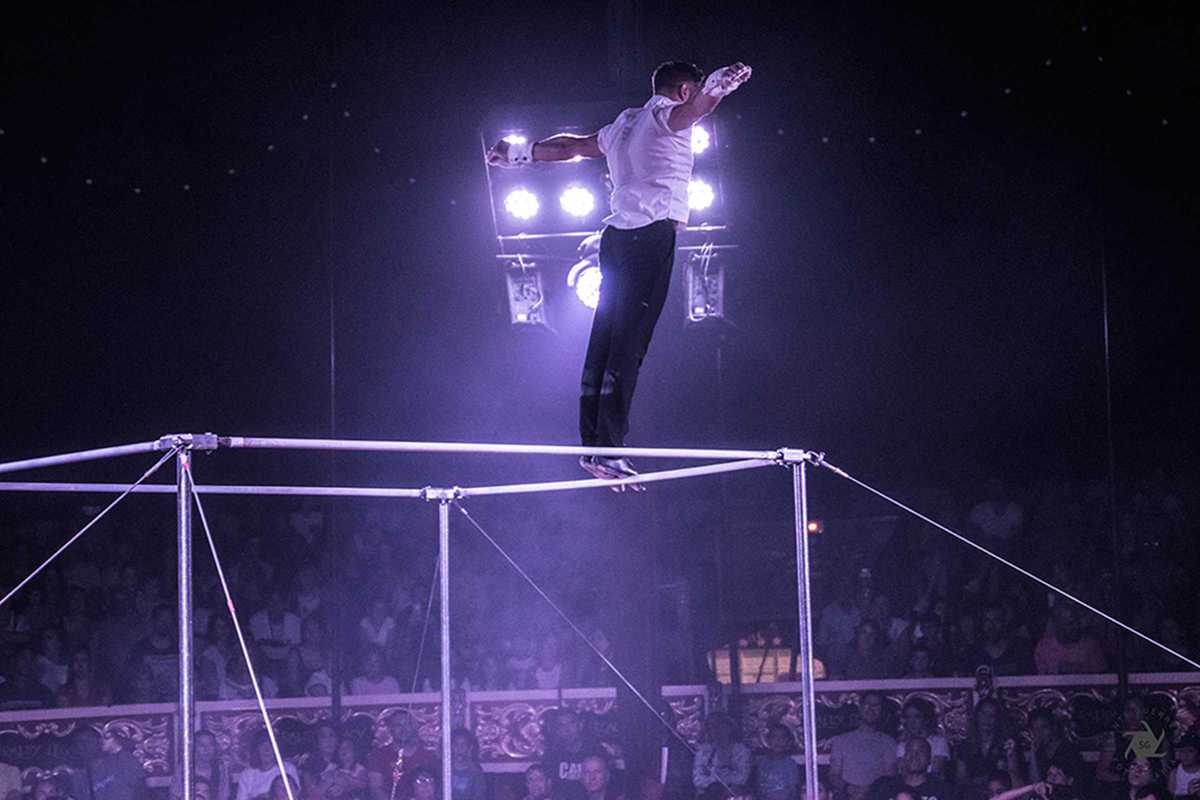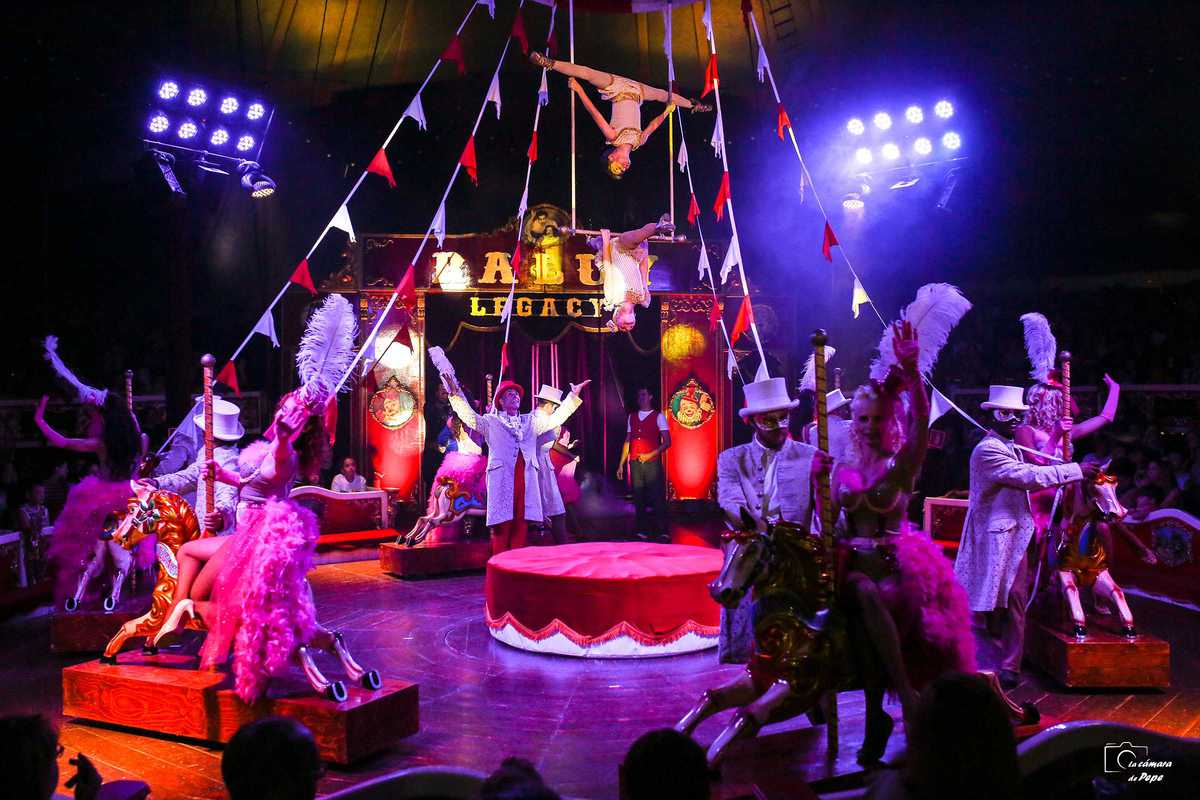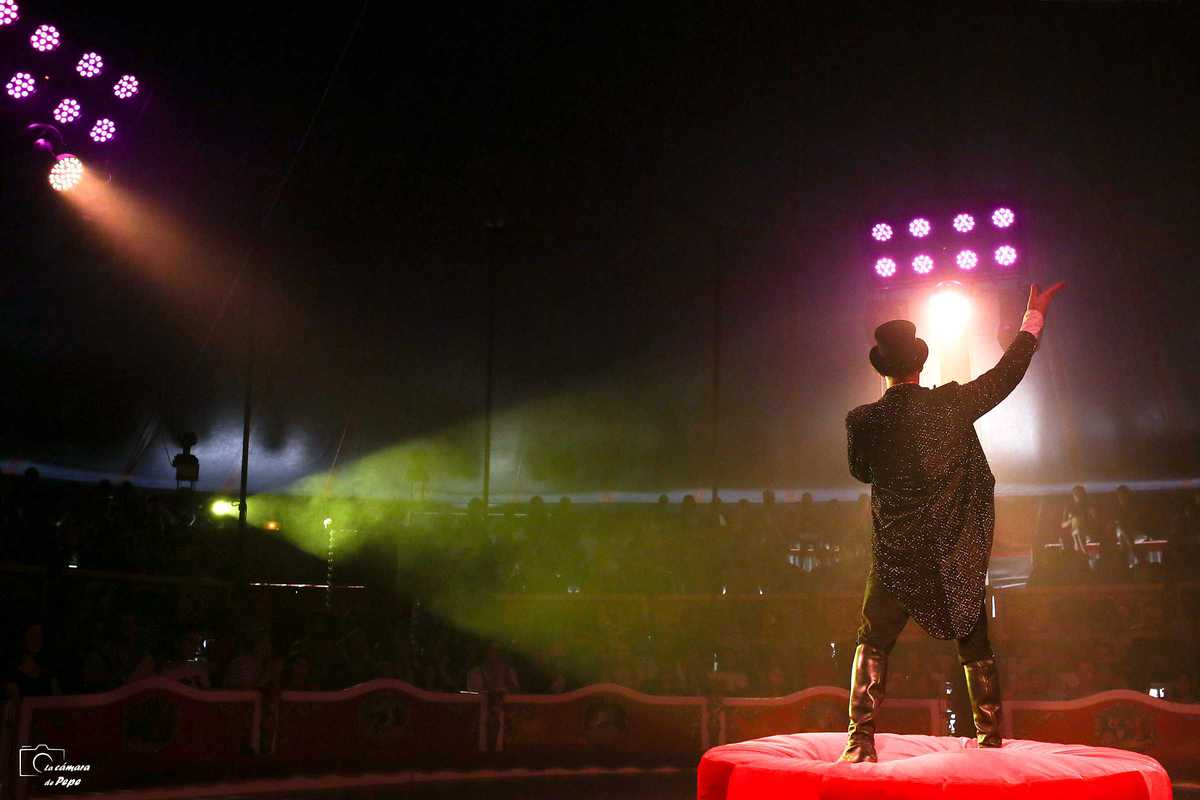 Published on February 1, 2019
After a two-year hiatus, the Circo Raluy Legacy is back in Barcelona with all the tricks and stunts that are guaranteed to earn a standing ovation. The show takes the name The Magic Formula, a tribute to the patriarch of the family, Luis Raluy, who's globally-renowned for cracking mathematical formulas and theories by the dozen.
Those with an aversion to mathematics mustn't be deterred, as this animated funfair captures the essence of the golden years of circus while giving it an innovative spin into the present. A full-on family affair with daughters and grandchildren in on the act, they're joined by internationally renowned circus stars, including Belarusian artist Pasha Voladas on the fixed bars, famous trio Lipstick and feted Troupe Sol Habana.
Together they've staged over 500 performances to more than 300,000 spectators, meaning they're more than a little accomplished in the world of magic and illusion.
February 16, 2019 – March 3, 2019