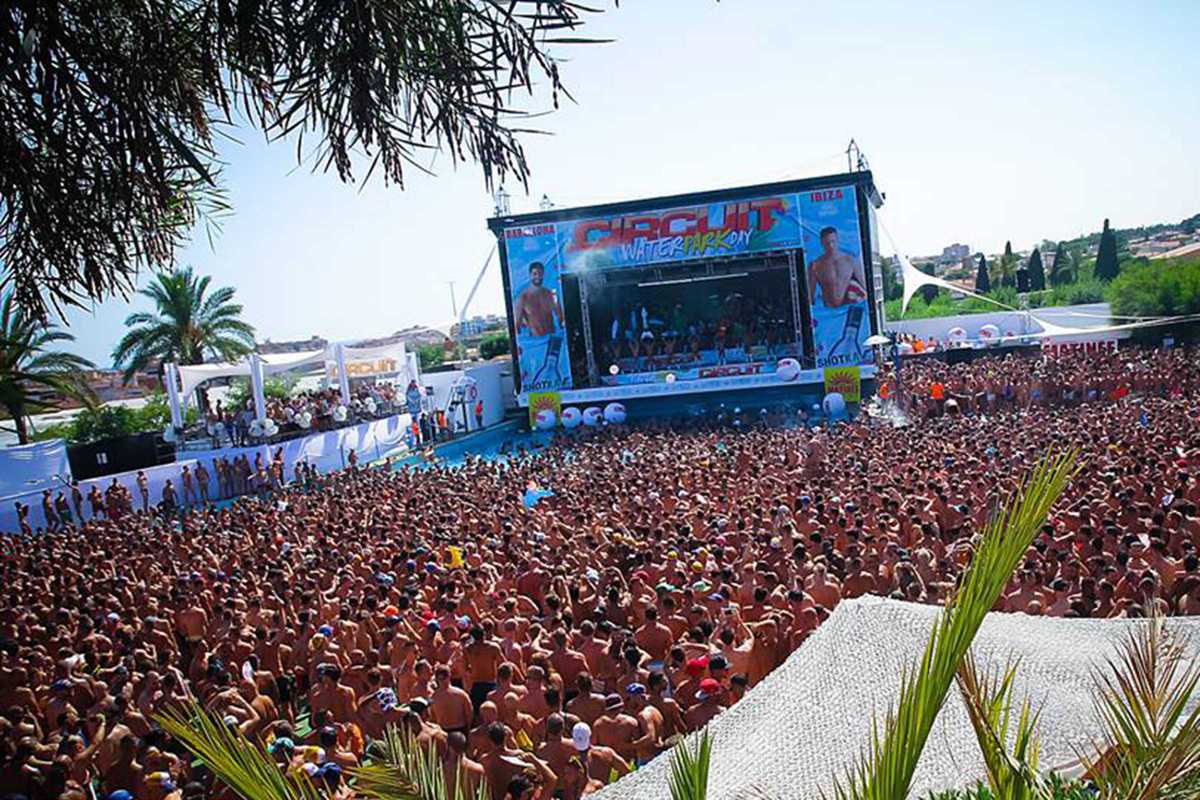 Published on August 1, 2015
Barcelona needs little cajoling when it comes to the prospect of a sun-filled festival, and this August will prove no exception as the Circuit Festival turns the city into one giant par-tay. One of the biggest LGBT events ever to be staged will see 70,000 people from 70 countries descend on Barcelona for a program of cultural activity and serious nocturnal action.
Beach parties, a massive water park event (August 9th in Vilassar de Mar) and a raft of activities by day are replaced by the dancefloor as the sun goes down, with two dozen parties at the city's top venues. Women have their own festival-in-a-festival, Girlie Circuit, running from August 9th through the 14th. Those looking to round out their August travels – and continue the fun – should head to Ibiza, where Circuit will party on from August 19th through the 21st.
With not just parties but also sports activities, walking tours, debates and workshops, a mini film festival and art exhibitions, Circuit Festival transforms Barcelona into one of the world's undisputed gay and lesbian summer destinations. (Parties range from €25 to €45 a night, water park €60 day, €50 night and €100 for both, festival pass €400)
August 2, 2016 – August 14, 2016
various locations
various locations
Barcelona