Circuit Festival
By Charlotte Stace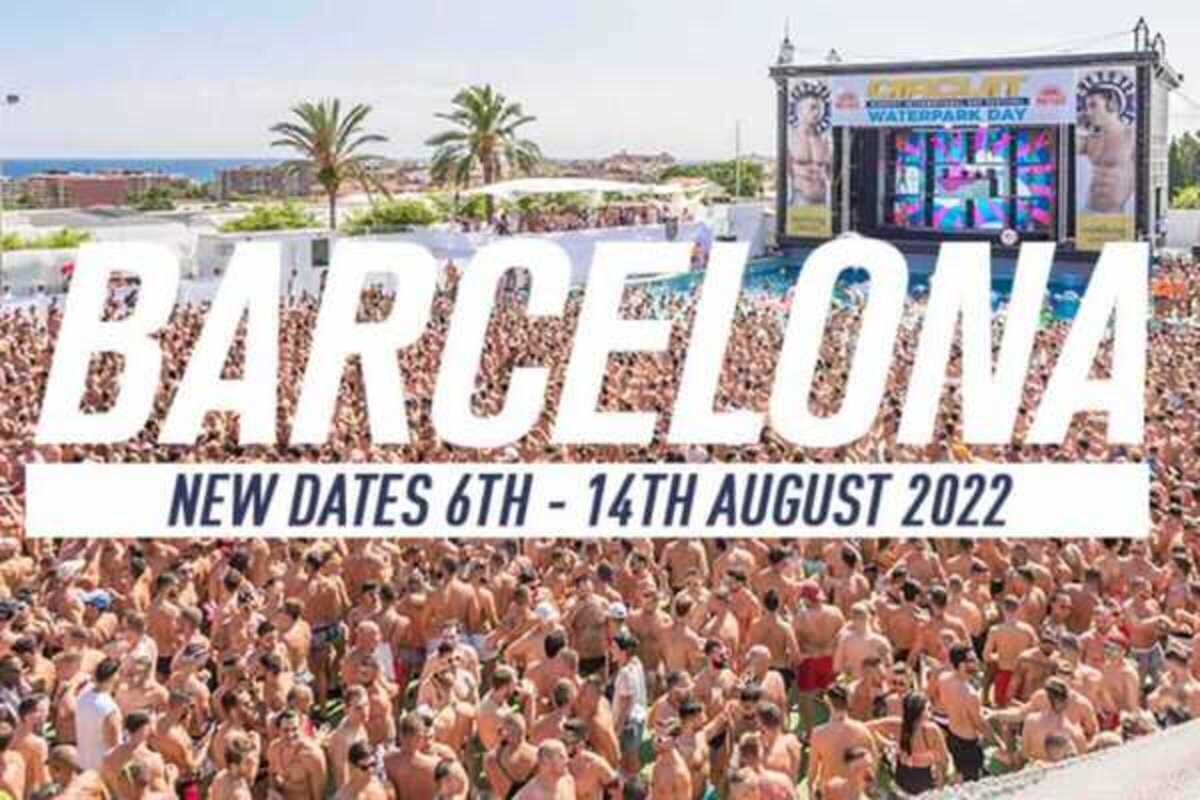 Published on August 1, 2022
Barcelona needs little cajoling when it comes to the prospect of a sun-filled festival, and this August will prove no exception as the Circuit Festival turns the city into one giant par-tay. One of the biggest LGBT events ever to be staged will see 70,000 people from 70 countries descend on Barcelona for a program of cultural activity and serious nocturnal action.
Beach parties, a massive water park event (taking place on August 9th), and a raft of activities by day are replaced by the dancefloor as the sun goes down, with two dozen parties at the city's top venues. There'll be music from Ivan Gomez, GSP, Flavio Zarza, Moussa, Lydia Sanz, Phil Romano, Pagano, Abel, Allan Natal and Allysson Luis, to name but a few!
With not just parties but also activities, tours, and workshops, Circuit Festival transforms Barcelona into one of the world's undisputed gay and lesbian summer destinations.
August 6, 2022 – August 14, 2022
various locations
various locations
Barcelona
€20 - €55 (ticket) - €500 (pass)