CirqueConnect
By Ryan Osborne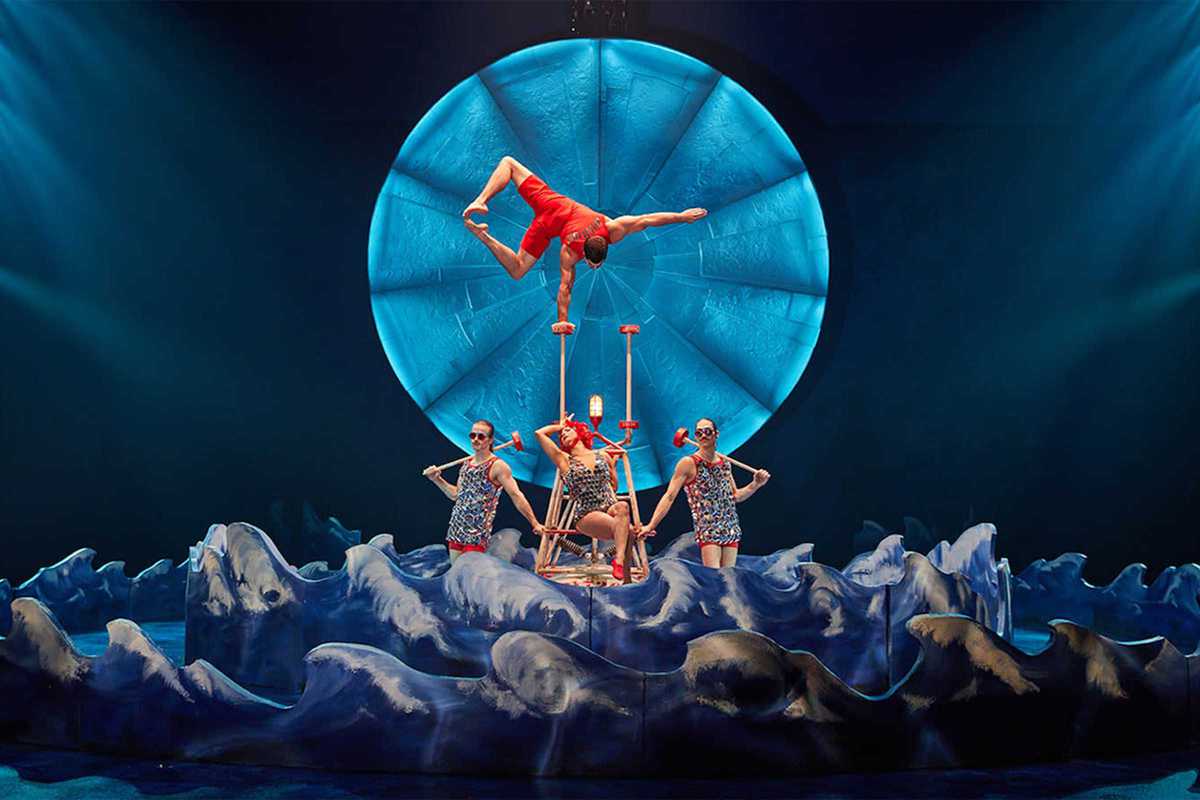 Published on May 1, 2020
What better way to escape the lockdown blues than the crazy, colourful whimsy of Cirque du Soleil? Well, with a 60-minute awe-inspiring online special dropping every week, the world's number one circus is keeping the magic alive. This week's special – One Night for One Drop – premiered on May 1st.
It's an annual event that sees Cirque du Soleil artists and celebrities working together to create something unique. This year's was canceled – what with one thing and another – so the circus has delved into its archives and conjured up an electrifying show from yesteryear, to bring you a little bit of joy from afar, just when you need it the most.
So, open your doors to an eclectic cast of jugglers, dancers, fire breathers, acrobats and musicians. And visit the CirqueConnect Content Hub to watch previous streams, while keeping tabs on future specials.
May 1, 2020 – May 31, 2020