Citizenfour
By Tamara Izko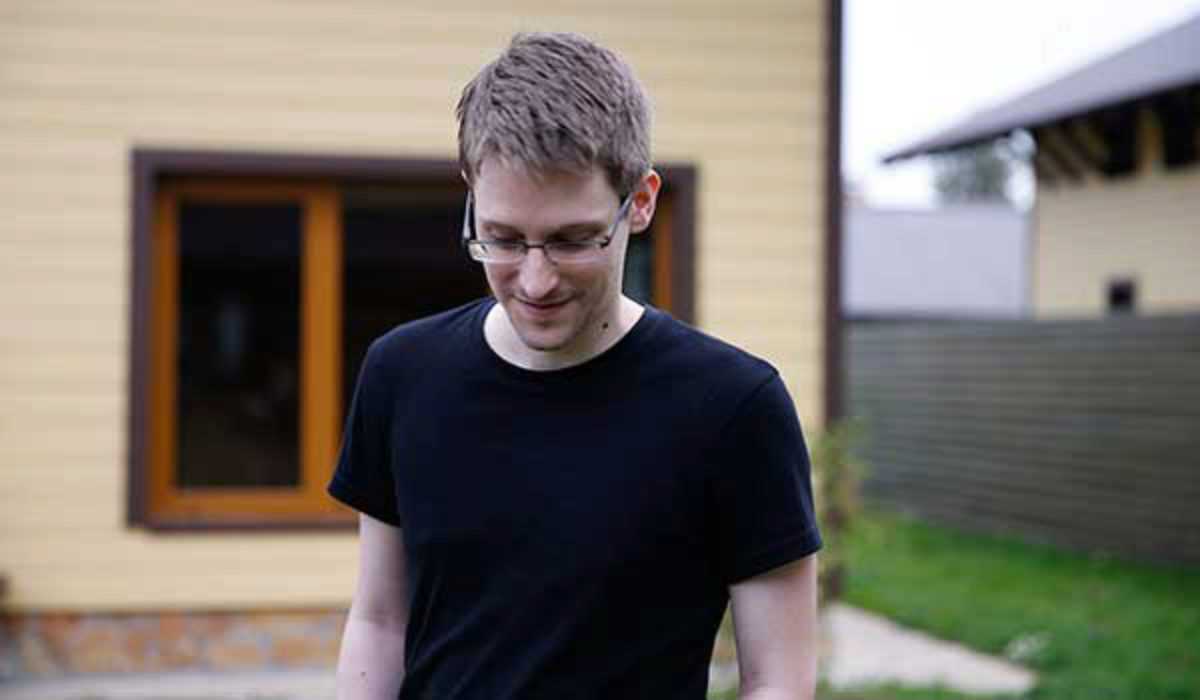 Published on April 1, 2015
On June 5, 2013, after secretly meeting with former NSA contractor Edward Snowden in Hong Kong, American journalist Glenn Greenwald published a story in The Guardian under the following headline: "NSA collecting phone records of millions of Verizon customers daily." A series of articles followed, adding up to what became one of the most controversial news stories of recent years.
Filmed by Laura Poitras (director of My Country, My Country and Flag Wars), Citizenfour is a documentary that tracks the events that took place during the week that Snowden met with Poitras and Greenwald in a Hong Kong hotel room to hand over the information that has turned him into a hero for many, and a traitor to others. The documentary helps build a better idea of what happened during this encounter and it establishes Snowden's motives to denounce the violation of privacy that he witnessed during his job as an infrastructure analyst for consulting firm Booz Allen Hamilton, inside the NSA center in Hawaii.
Considering that what we used to call "freedom" we now call "privacy," and that, according to Snowden "it's become an expectation that we are being watched," it is more than interesting to see this documentary, especially in the attempt to learn more about something that affects each and everyone of us.
(Shown in English with Catalan subtitles.)
August 21, 2015 – August 27, 2015