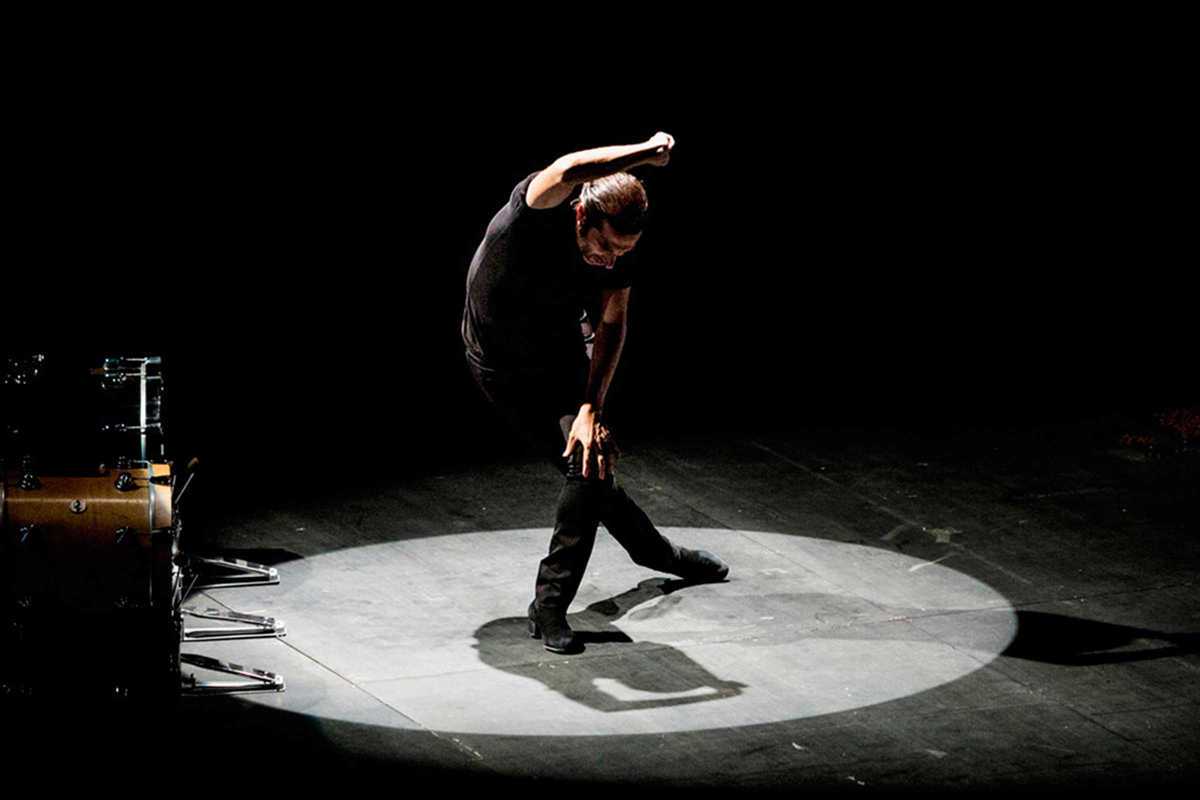 Published on May 1, 2015
Mercat de les Flors, the city's premier contemporary dance venue, plays host to this 23rd annual celebration of flamenco. The five-day festival, organized in conjunction with Taller de Músics, explores the innovation in this folk tradition that originated in the Romani community in a late 19th century Andalucía.
An intense art form full of passion and pathos – the gitanos have suffered hundreds of years of persecution – flamenco has evolved into a rich Spanish cultural genre of music and dance recognized as UNESCO cultural heritage.
One of the festival's curators is
Israel Galván
, an innovative choreographer and
bailaor
who is perhaps contemporary flamenco's most celebrated figure. Galván will perform at the festival on dates that will almost certainly sell out. Check the full program for more leading as well as up-and-coming names on the scene, as well as parallel activities and free performances.
May 18, 2016 – May 22, 2016