Ciutat Flamenco
By Matthew Duffield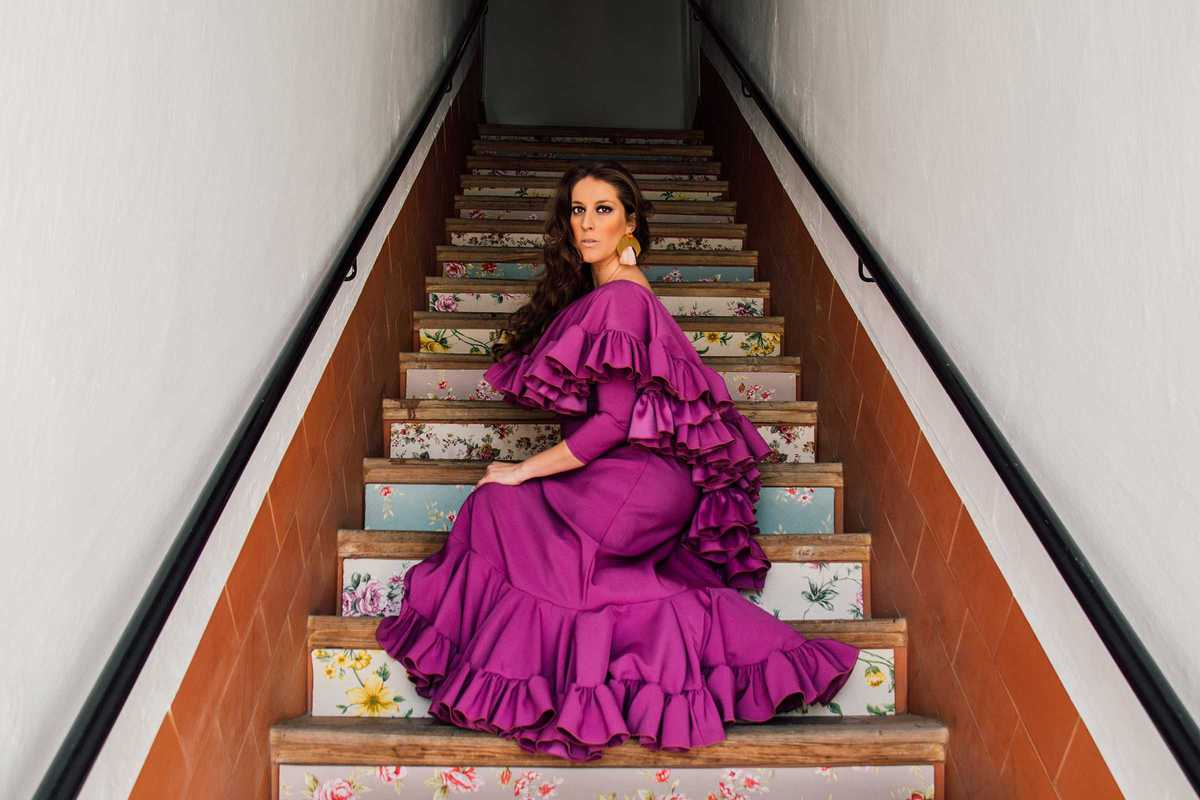 Published on May 1, 2018
Ciutat Flamenco, Barcelona's annual festival dedicated to the art and culture of flamenco, celebrates its 25th anniversary this year. Organized by Taller de Músics, the festival programs a series of workshops and events as well as a special lineup of concerts across the city.
Venues taking part include Palau de la Música, L'Auditori, Barts, Apolo and Hiroshima. These concerts will showcase the many styles and influences that are now part of modern flamenco, where a high level of musicianship is also customary. A particular highlight will be flautist and saxophonist Jorge Pardo with his Djinn project at Apolo on Tuesday, May 22nd.
Playing as a five-piece band with electronic keyboards and bass alongside the more traditional guitar and percussion, Pardo fuses jazz, soul and hip hop to create a unique interpretation of urban flamenco. Advance tickets for Pardo are €25, with many other dates costing just €12.
May 17, 2018 – May 27, 2018
various locations
various locations
Barcelona