Ciutat Flamenco
By Ben Holbrook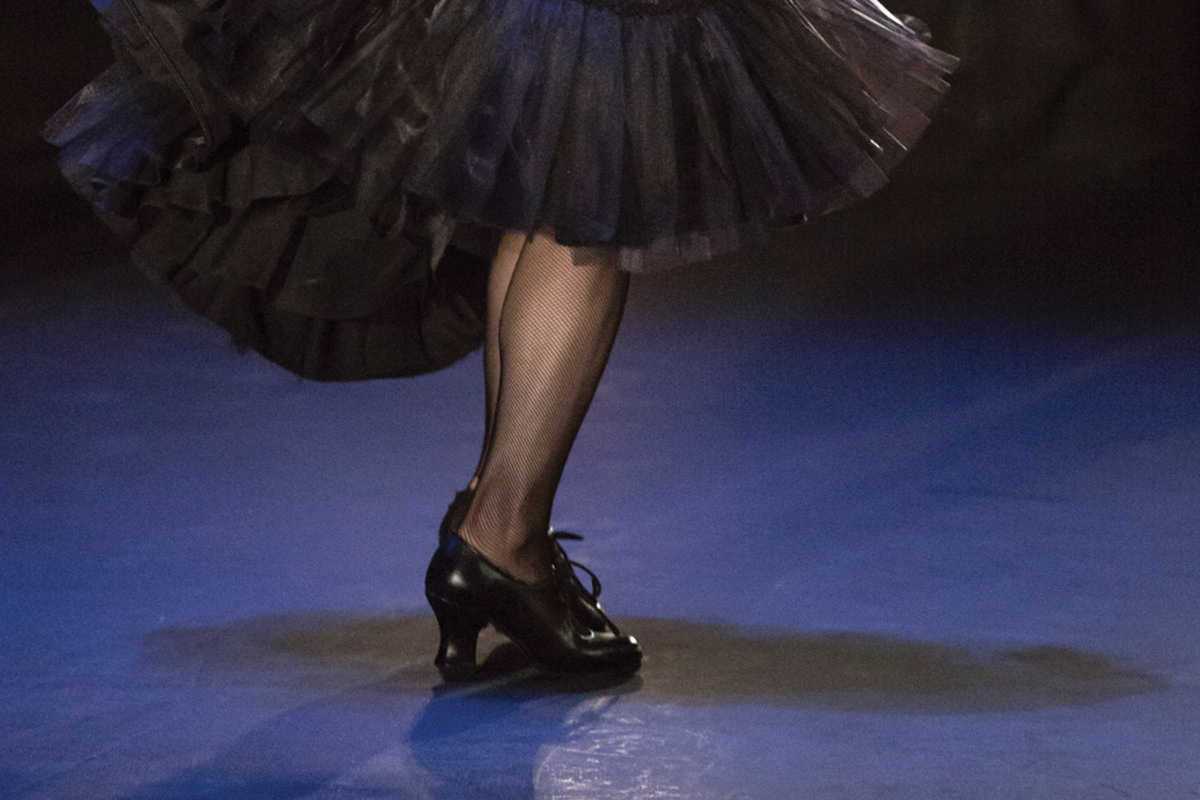 Published on May 1, 2019
The Ciutat Flamenco festival has been championing Spain's synonymous art form for over 26 years. This year's installation, held at various venues including Luz de Gas, L'Auditori, BARTS and organizers Taller de Músics, will see ten shows performed by some of the scene's most respected practitioners.
Big names include Rocío Márquez and María Terremoto, both playing for the first time in Catalunya, who will be running through both classic and contemporary songs. The event is as much about the dancers as the musicians and you can expect to see the stage torn up by the likes of Juan de Juan, Karime Amaya and Paloma Fantova from the Tablao Flamenco Cordobés.
For those interested in the why and how of it all, there will also be a range of presentations, workshops and roundtables to take part in. And to top it all off, there'll also be a healthy dose of Catalan rumba – this is Barcelona after all!
May 16, 2019 – May 31, 2019
various locations
various locations
Barcelona