Civic Centers Online
By Mariana Hristova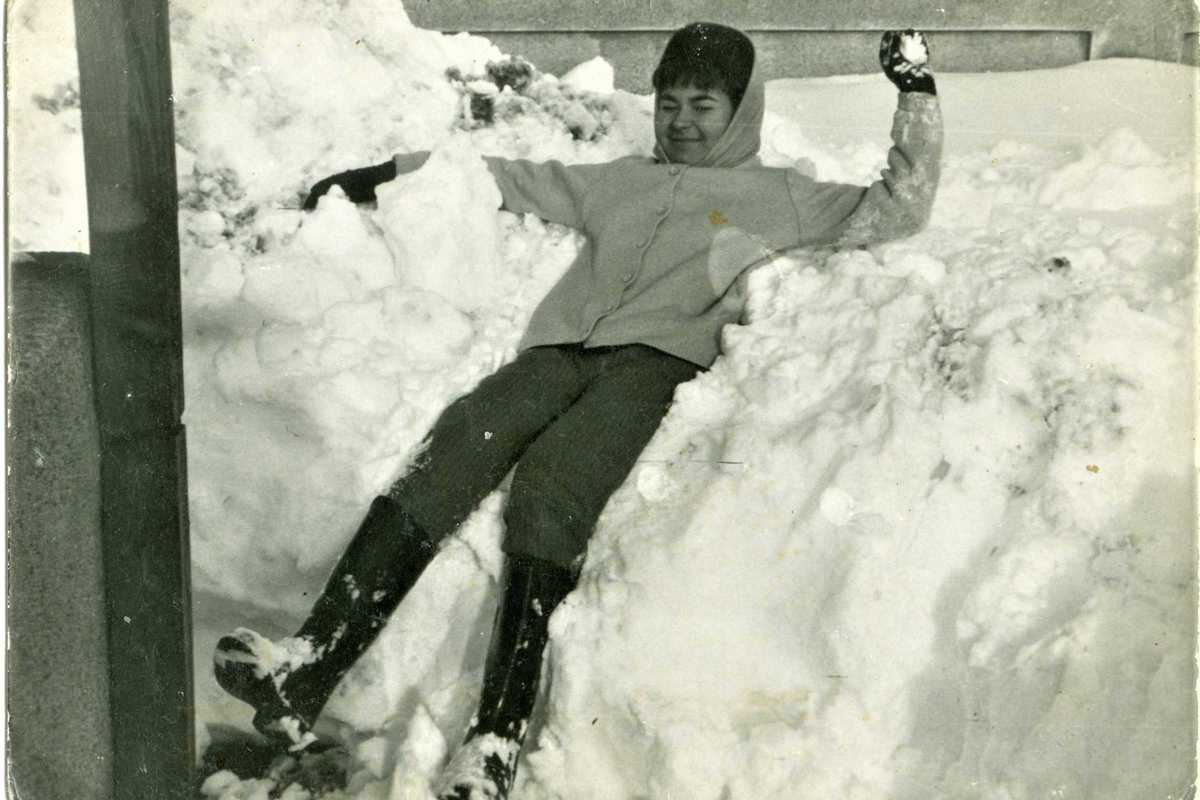 Published on May 1, 2020
There's a bit of good news that's come from the cease of face-to-face cultural activities. The programming of the city's 52 civic centers – those local cultural gems that host a variety of free activities in beautiful buildings spread around Barcelona's neighborhoods – can now come into our homes, hocus-pocus, through their online offerings.
Some of the exhibitions on display such as Monotips: Experiència Gràfica by CC Baró de Viver bring pure aesthetic pleasure. Others like La Nevada del 62: l'Altre Confinement by CC Trinitat Vella reveal authentic memories of a mostly forgotten historical event – here, the snowy winter of 1962, one of the harshest of the century for the region. Meanwhile CC Sant Agustí's La Ciutat Enderrocada offers old photographs of Via Laietana accompanied by video as well as a suitable soundtrack.
On CC Navas' YouTube channel one can relive some of their best concerts, and CC Pere Pruna has prepared a diverse series of religious music. In case you're looking for more interactive options, take a look at the photography ventures as well as the online workshops.
May 1, 2020 – May 31, 2020