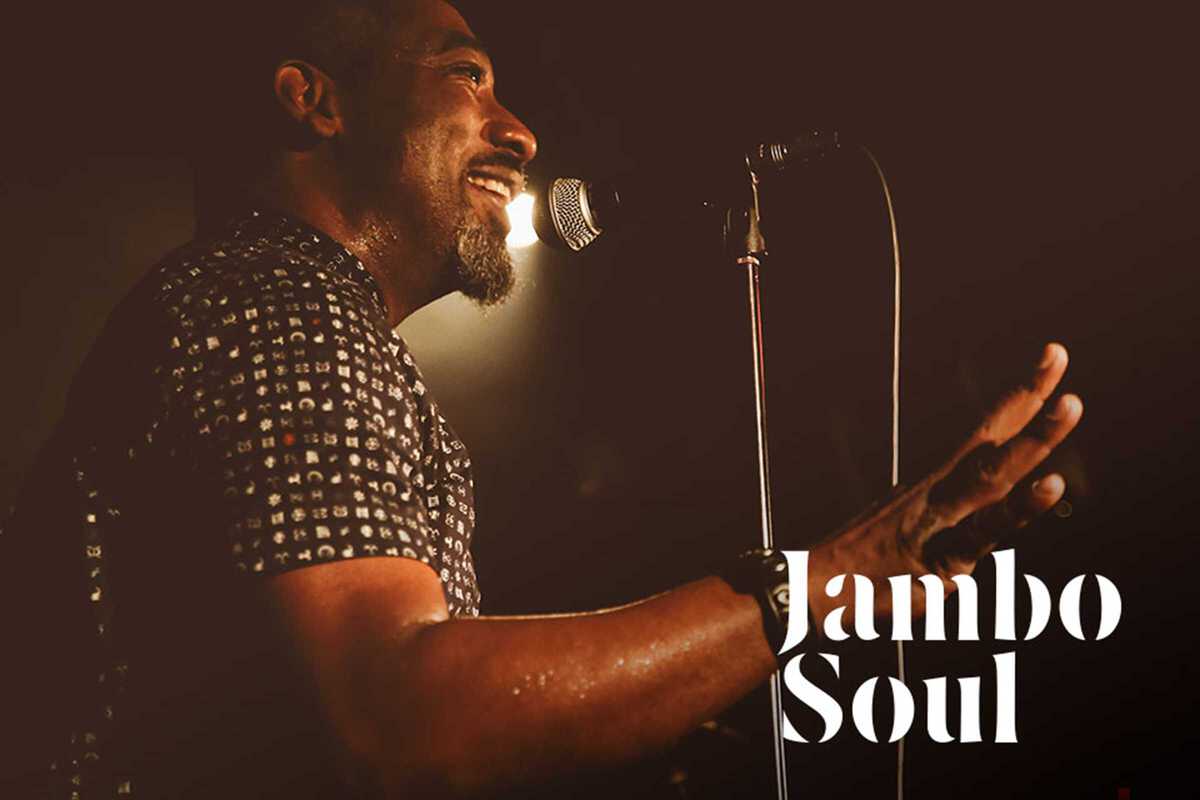 Published on December 1, 2019
Among Barcelona's hidden treasures is Clarence Bekker, a Dutch nomad that has crafted a career that spans more than 30 years. Bekker was discovered in 2006 by US producer Mark Johnson while singing and playing his guitar in the streets of Barcelona.
His recording of the classic "Stand by Me" along with other vocalists has amassed more than 75 million views on the Internet. Bekker has transformed into one of the most recognizable figures of the "Playing for Change" initiative lead by stars like Bono, Keith Richards and Manu Chao.
A fixture in big soul and jazz festival all over Europe, Bekker will be at Jamboree every Thursday (with performances at 8pm and 10pm) featuring special guests and backed by an ensemble loaded with the best groove, jazz and soul as part of the Grec Festival.
July 9, 2020 – July 16, 2020