Clarence bekker band
By Charlotte Stace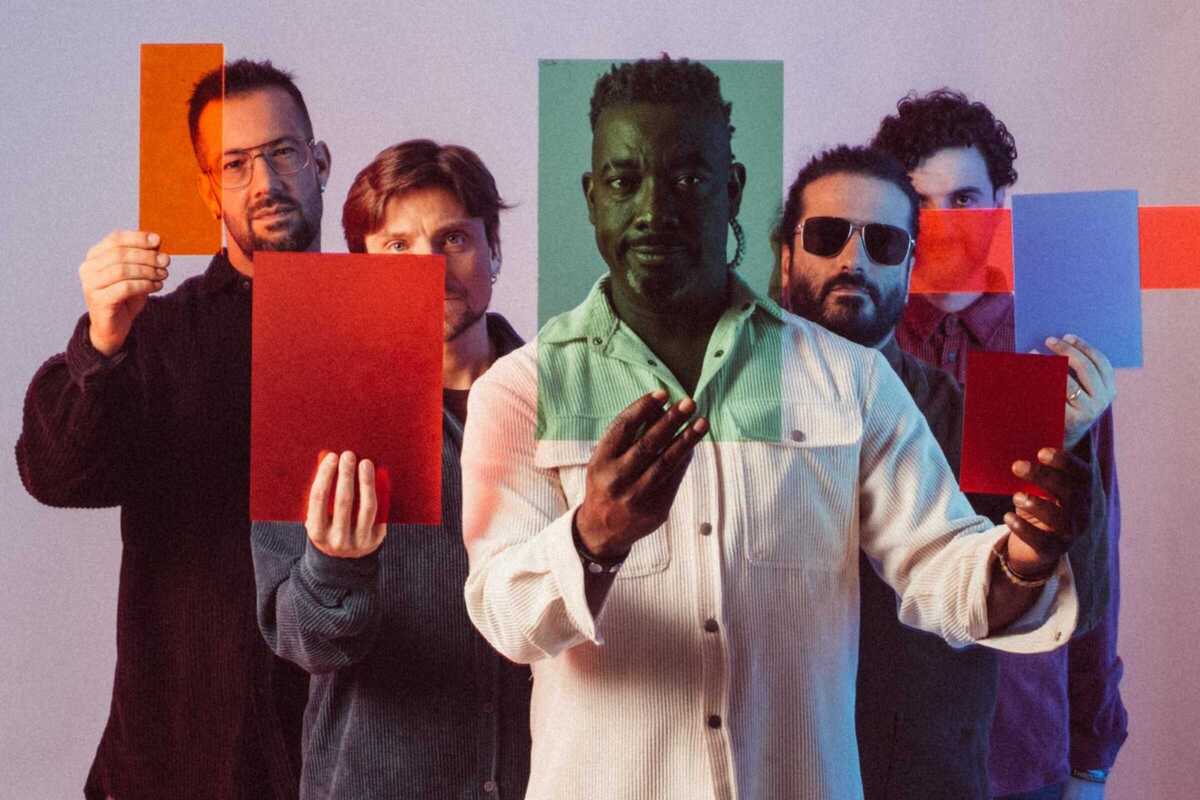 Published on December 1, 2022
Clarence Bekker's great gift is that he can reach the soul of anyone who hears him. With his deep, vibrant voice and energetic spirit, he captivates any audience from head to toe. No-one can remain immune to his magnetism.
The force of the great heroes of soul, funk and pop – James Brown, Prince, Whitney Houston, Michael Jackson and Tina Turner – is concentrated within him. In this extraordinary concert, Bekker will appear with two very special guests: the singers Alba Pérez and Alex Dee. With them and his band, he will give a Christmas concert with a repertoire of great gospel tunes and take a personal look at some seasonal classics.
Clarence Bekker vocals, Alba Pérez vocals, Alex Dee vocals, Arecio Smith keyboards, Francisco Guisado "Rubio" guitar, Charlie Cuevas bass, Dani Katena drums.
December 29, 2022 – January 26, 2023