Classical period
By Charlotte Stace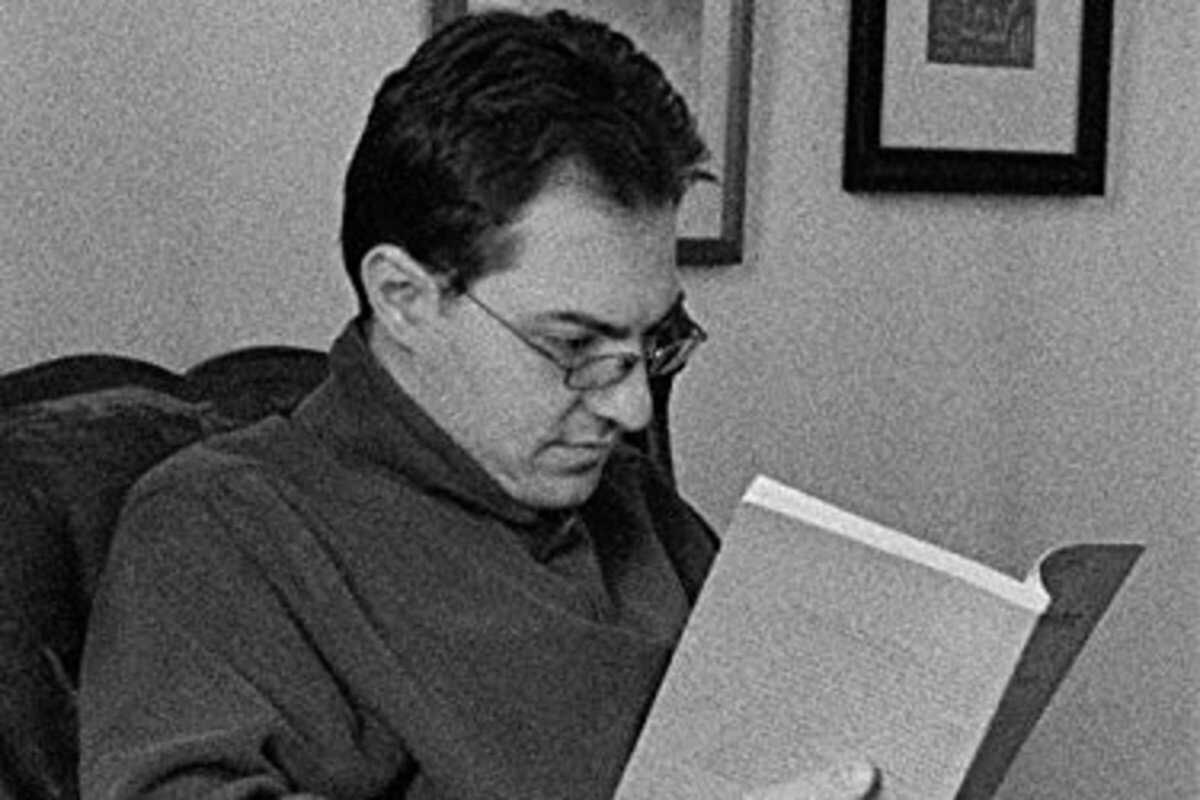 Published on March 1, 2023
La Filmoteca de Catalunya will hold screenings of Classical Period (2018). Directed by Ted Fendt, the film stars Calvin Engime, Evelyn Emile, and Sam Ritterman.
Ultimately, the film is a portrait of Cal and his friends who are based in Philadelphia. They meet and have long conversations about books, poetry, music, and architecture, most notably Henry Longfellow's 1864 translation of Dante's Divine Comedy. Filmed in rich, grainy 16mm colour, the film forefronts character and portraiture, leaving the artificial trappings of narrative cinema behind. As well as illustrating the pleasures of interpretative debate and literary and historical exploration, it also offers a lesson in attentive listening and paying attention to others.
The second, and longest, feature film of Ted Fendt (at just over an hour) this is one film art house cinema lovers should not miss.
March 28, 2023 – March 30, 2023
Filmoteca de Catalunya
C/ Plaça Salvador Seguí, 1-9
Barcelona