Club de Libros y Yoga
By Charlotte Stace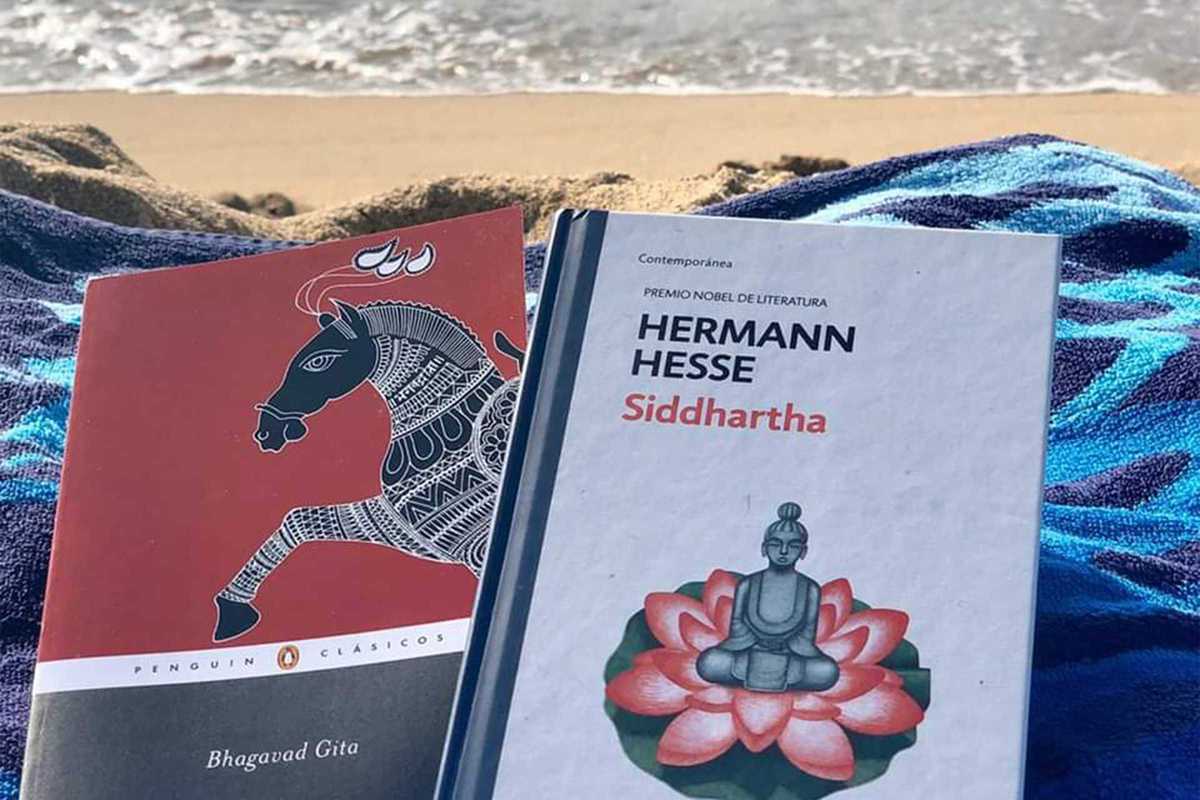 Published on July 1, 2020
What better way to spend the long, lazy summer days than reading books and doing yoga at the beach? The Cypriot Yogi in collaboration with On The Road bookshop brings us the event Club de Lectura en la Playa to Bogatell beach the weekend of July 11th and 12th.
Led by yoga teacher Alexandros Liatsos, the morning will open with a yoga class. Yet, to add that extra sparkle to the class, the yoga will be accompanied by an interpretation of the sacred Hindu text, the Bhagavad Gita, with philosophical guidance on finding harmony that is relevant today.
Following this, the event will continue with a discussion about Hermann Hesse's thought-provoking book, Siddhartha. This book tells the tale of the life of a man on his way to finding truth and ever-lasting enlightenment. There are only 15 places available. Reservations can be made via The Cypriot Yogi's website.
Update: Saturday's class is sold out
Platja del Bogatell
Platja del Bogatell
Barcelona