Club Marabú 007
By Mark Dix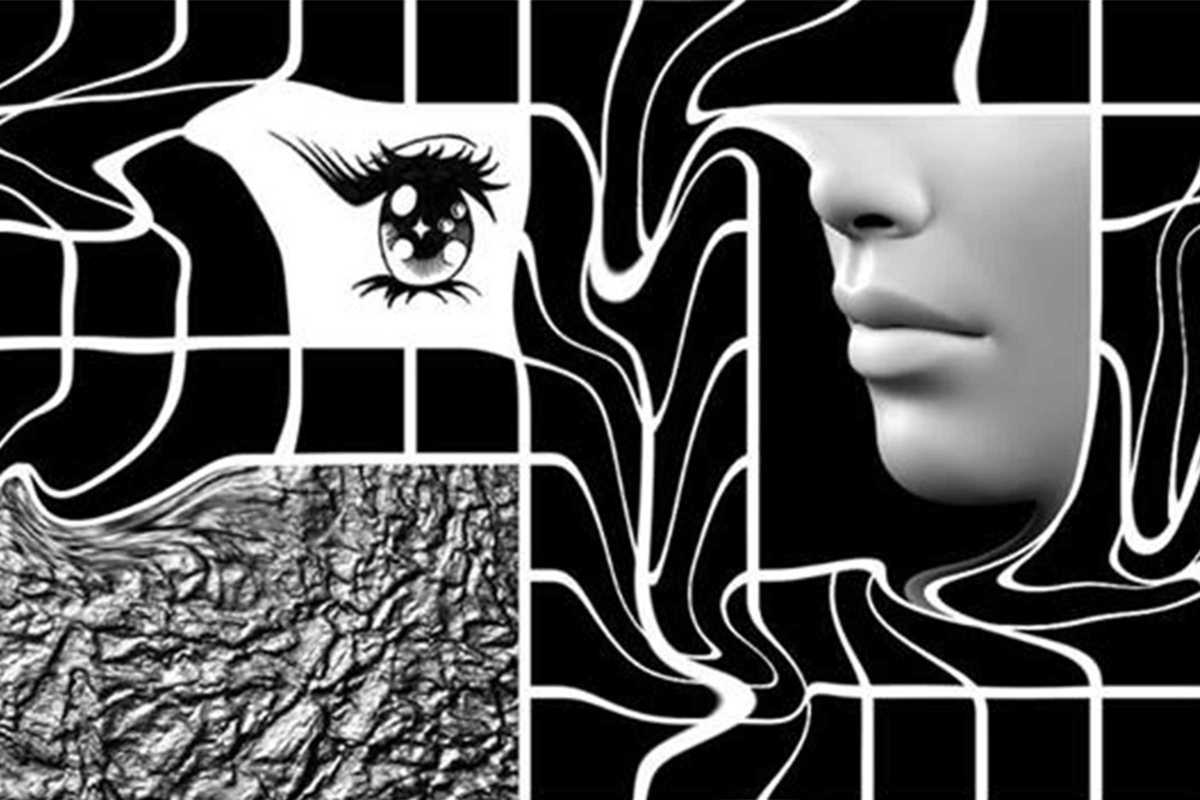 Published on November 1, 2015
The emergence of Club Marabú has the makings of a successful addition to our clubbing scene, which can feel limited compared to other cities of comparable size.
Embracing the postmodern digital aesthetic popular among consumers of music and visual art, influential indie label Canada Editorial are expanding their repertoire of finely curated lineups in atypical venues.
After its first edition in Sala Marabú, Club Marabú moved to Poble Espanyol's Sala Upload. Tonight they return with their seventh edition featuring DJs Robert Crash, Radio Jiro, Natalia Ninou and Drakis vs. $Dvore.
By the way, if you want a member card, email [email protected] with your full name and address and they'll one to you.
November 20, 2015 – November 21, 2015
Upload
Av. Francesc Ferrer i Guàrdia, 13
Barcelona