Clutch
By Sam Walker-Smart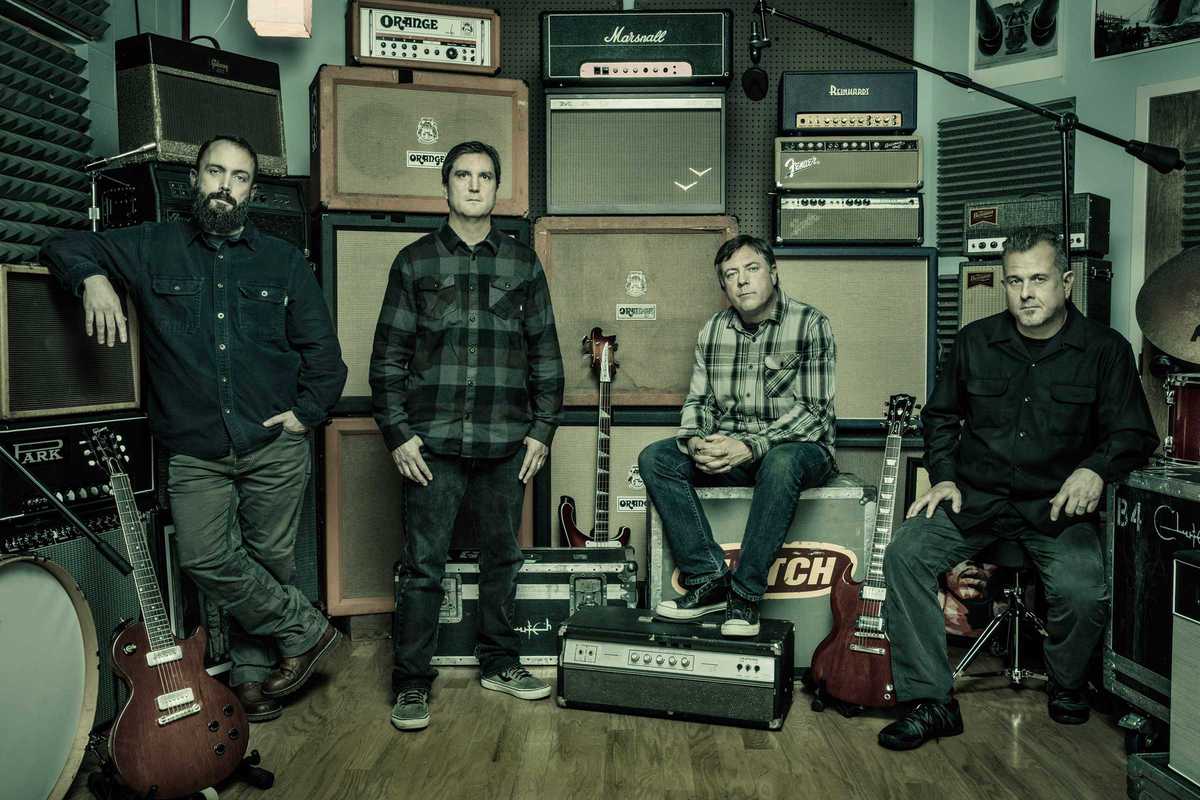 Published on December 1, 2019
Lovers of a good time, look no further than these humble words. Maryland groove masters Clutch will be gracing this fair city for a night of bluesy jams, and stoner licks to help heat up these wintery nights.

Now with over 25 years in the game, Clutch has garnered a repetition as one of rock and metal's most consistently excellent outfits. Fronted with preacher-like panache by Neil Fallon, the band's hard-working ethos and electrifying live shows have given them a die-hard fanbase that grows with each year. Currently touring behind 12th studio album Book of Bad Decisions, the cult favorites show no signs of slowing down.
If you like your music loud, swaggering, and filled with tales of rough nights and mythical beasts, there's no better band. Support is provided by Swedish hard rock outfit, Graveyard. See you at the bar.
Apolo
C/ Nou de la Rambla, 113
Barcelona