Cocinar es un Acto Político: Picnic Power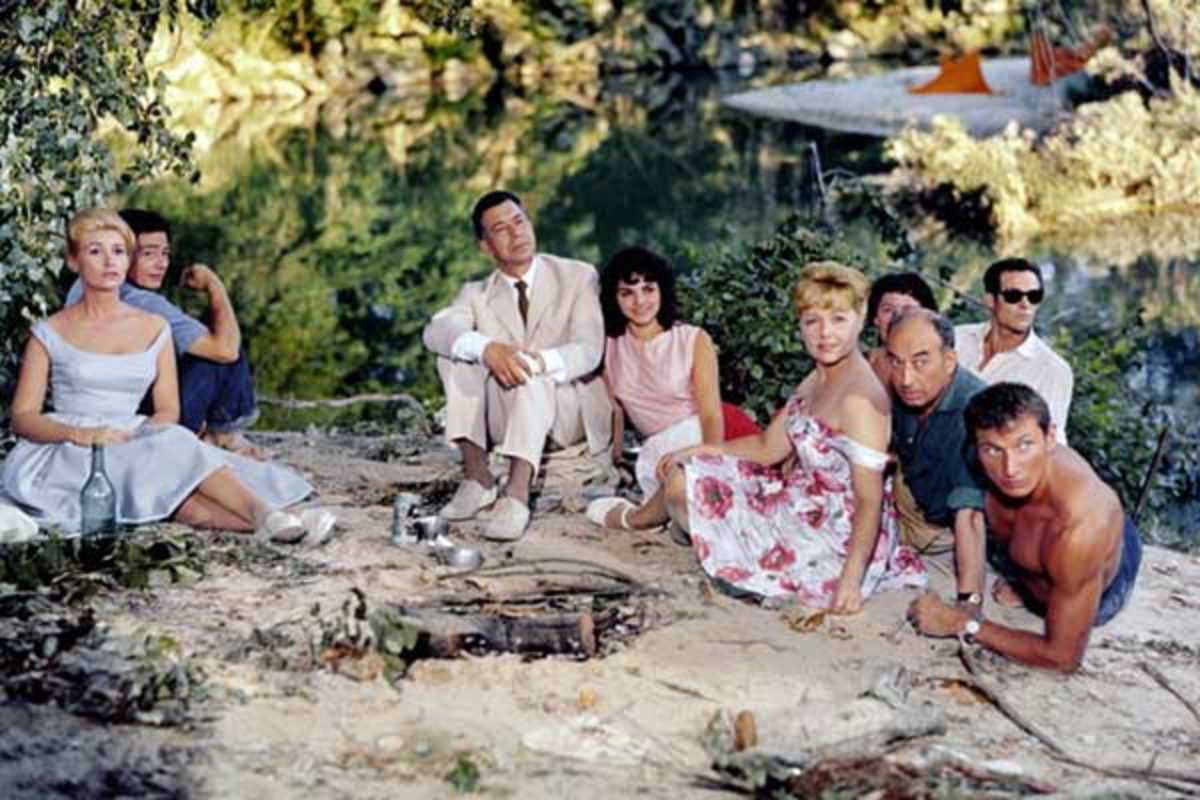 Published on April 1, 2015
Gastronomic cultural space Nyamnyam continues with its creative cooking workshop series, Cocinar es un Acto Político (Cooking is a Political Act).
Today's session aims to give you new ideas on what to bring to the beach, to the mountain or just to your office. Options abound far beyond sandwiches, pasta salad or fruit. They'll also share a few of their secret spots for enjoying a picnic around Barcelona (shhhh).
Reserve your spot by emailing [email protected]. The €20 entry includes a tasting, workshop handouts and three dishes to take away.
(Workshops are conducted in Spanish or Catalan.)
Nyamnyam
C/ Pallars 94–96, 6-1
Barcelona