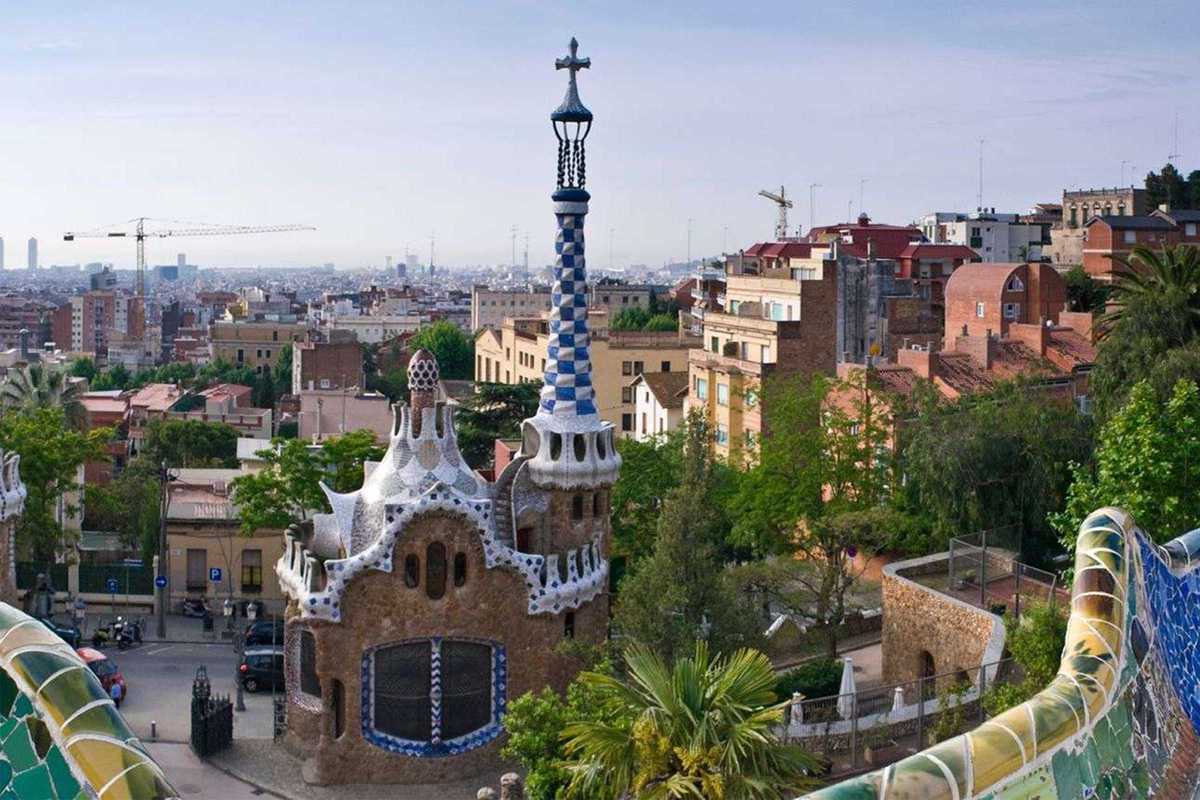 Published on February 1, 2020
A few glasses of wine, a generous plate of cheese or cold cuts, a wide choice of original cocktails and passionate discussions about traveling and living abroad, how does that sound?
Cocktail bar La Bombilla, located near Plaça España, and Expat.com ambassadors, Cynthia and Nelly, will be pleased to welcome you on Wednesday, February 26th from 7pm to share a few glasses of wine as well as your experiences and tips for living and working in Barcelona.
Expat.com's mission is to enable everyone to make the best of their experiences abroad. Founded in 2005 as an expat blog by Julien Faliu, Expat.com is now published in five languages with nearly 2 million members around the world.