Coherence
By Sophie Cameron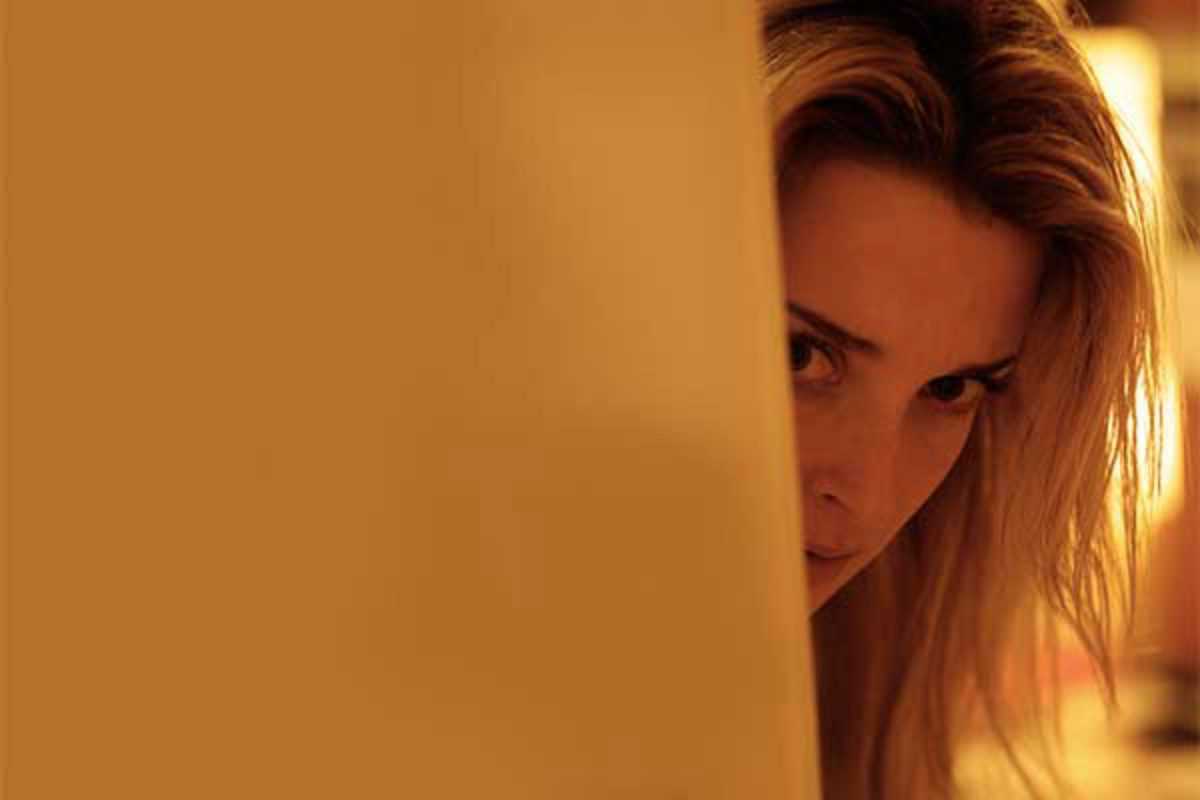 Published on February 1, 2015
Writer and director James Ward Byrkit impressed critics and audiences alike in 2013 with the release of his debut Coherence, a sci-fi thriller that picked up two awards at the Sitges Film Festival.
The film tells the story of a dinner party, replete with sexual tensions and marital issues, which quickly unravels after a comet sighting leads to a blackout. The eight friends notice a house down the street with lights on and decide to investigate, but unusual occurrences soon begin to arise: glasses break, knocks arrive at the door but no one is there…
As the night progresses, it becomes apparent that the comet's passing has altered the fabric of reality, leaving the friends in a bizarre, unsettling limbo. Low-key and low-budget, Byrkit's thriller owes much to its brilliant cast, whose naturalistic, partly-improvised acting adds to the film's tension. .
(Shown in English with Catalan subtitles.)
March 13, 2015 – March 19, 2015