Cold in July
By Jannis Friedrich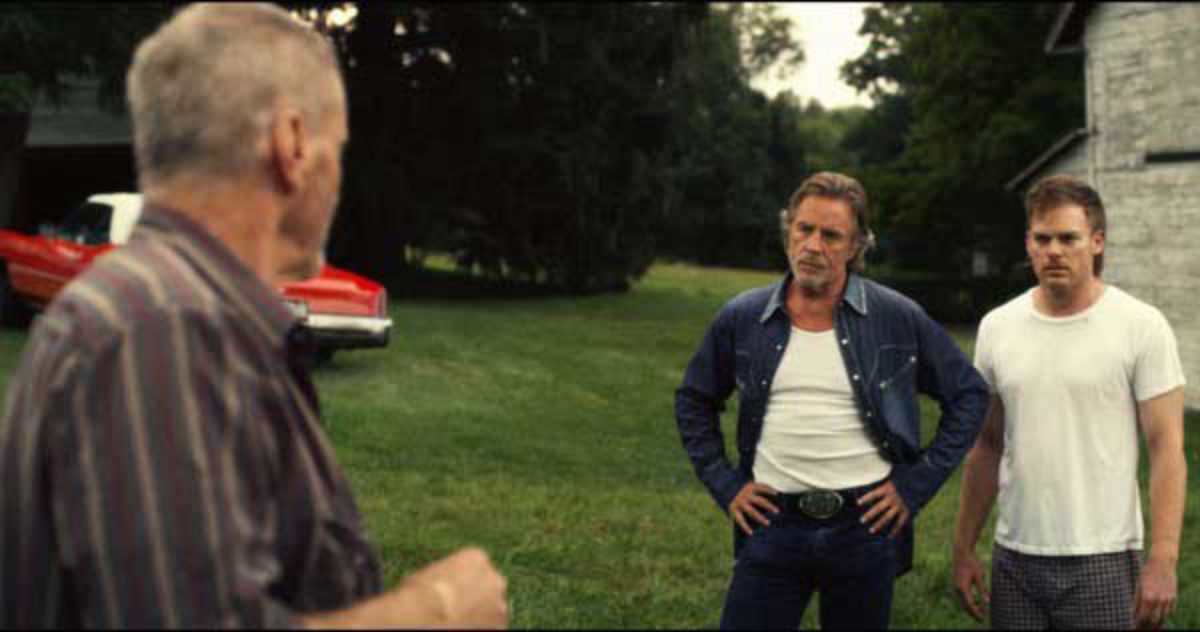 Published on December 1, 2014
Michael C. Hall has had difficulty shaking his association with Dexter, since much like Daniel Radcliffe in Harry Potter, there's only one role the audience can see him in. Hall has set out to prove that this is not for lack of range in his acting with his role as family man-turned-vigilante Richard Dane in the movie adaptation of Joe Lansdale's bestseller Cold in July.
Set in 1989, Cold in July tells the story of Dane who shoots a small-time criminal burglarizing his house. His life descends into tumult when the criminal's father seeks revenge, forcing Dane to protect his wife and son through extreme measures and to resort to the help of a violent private detective.
The film is critically acclaimed with an 85% "fresh" rating on Rotten Tomatoes and its gritty storyline is reminiscent of an '80s action thriller. There are no complicated side plots, just a great crime story. Think Pulp Fiction meets True Detective in the blazing heat of neon-tinted Texas.
(Shown in English with Spanish subtitles.)
January 16, 2015 – January 22, 2015
Boliche Cinemes
Av. Diagonal, 508
Barcelona