Collaboration Station
By Aimee Lawrence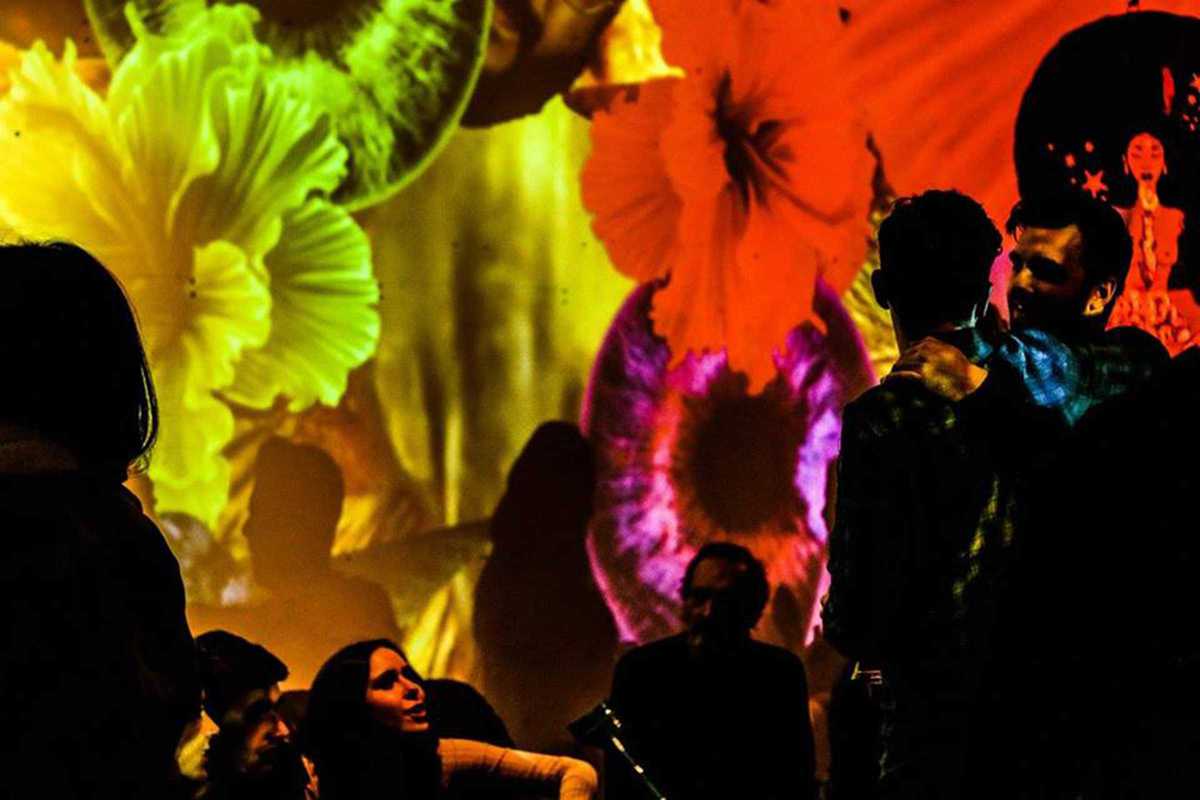 Published on June 1, 2018
Gathering artists and creatives from Barcelona and beyond: this art and music event series returns in June with what's guaranteed to be another immersive showcase that curious minds won't want to miss.
Doble36, a unique venue in Poblenou, opens its doors at 5pm and inside you'll find a diverse program of live music, photography, mime, DJs, live tattooing, art exhibitions and contemporary dance, among more. Plenty of action to keep you entertained through to the early morning hours, and as this edition features more performance and immersive theater, you're encouraged to don your best dress-up threads. Originally launched in the UK by painter and illustrator Abi Fantastic, she saw that Collaboration Station would thrive in Barcelona.
Since the first edition in 2014 it's done just that, growing organically with more and more creatives coming together to offer the city something fresh, vibrant and exciting.
Doble 36
C/ del paraguai, 36
Barcelona