Collage Creation Workshop
By Ryan Osborne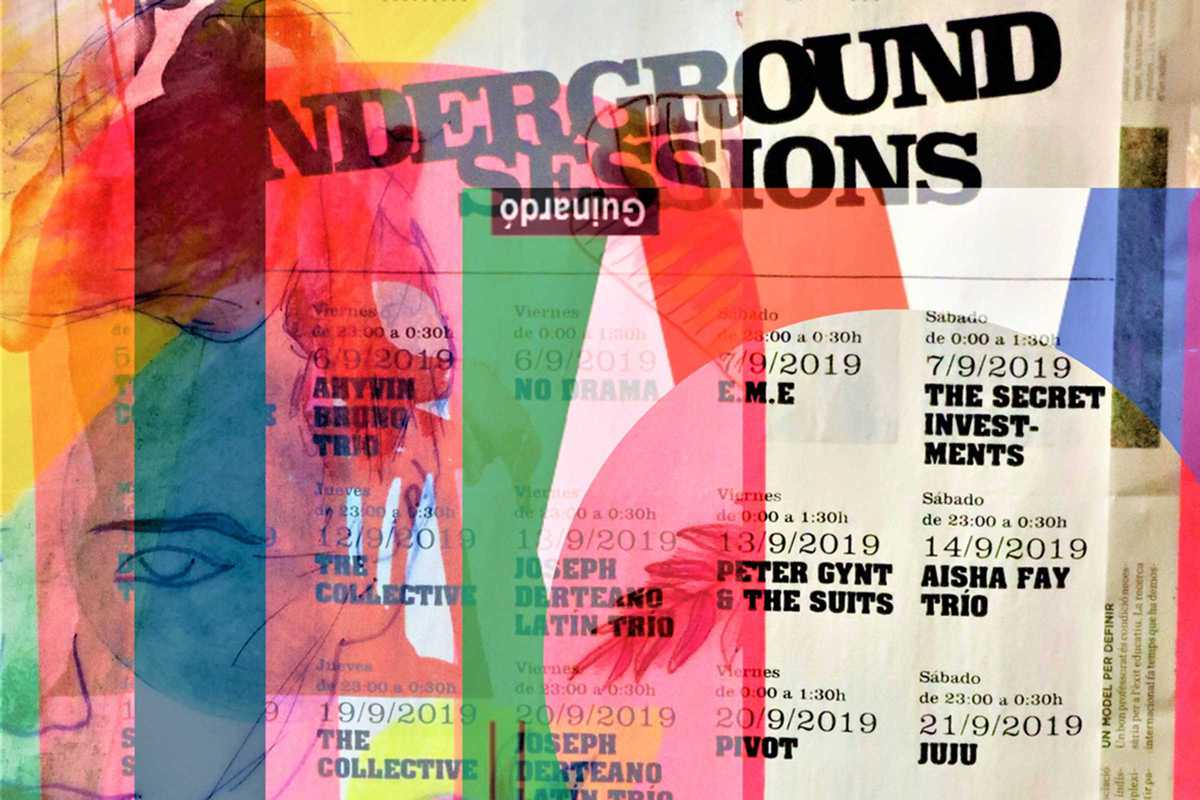 Published on January 1, 2020
Aimed at those with an artistic inclination looking to develop their creative potential, the Collage Creation Workshop is a free event that focuses on large format collages, but blends pencil drawing, painting and photography.
Taking place on four Fridays this January and February at Casal Transformadors, a residents' association near Arc de Triomf, the workshop encourages participants to experiment with ideas in an open environment. Decked out with large tables, rolls of paper and various other objects for inspiration, Casal Transformadors is an ideal place for budding artists to explore and learn.
The event is organized by Joan Carrero, a Barcelona-based photographer and illustrator, who aims to share his knowledge and meet people who are interested in art and want to develop their creativity. Best of all, it's absolutely free. Just bring your own scissors and glue, and get involved!
(January 10th and 31st and February 14th and 28th from 6:30pm to 8:30pm)

Casal Transformadors
C/ Ausiàs Marc, 60
Barcelona