Cómo Como Festival
By Aimee Lawrence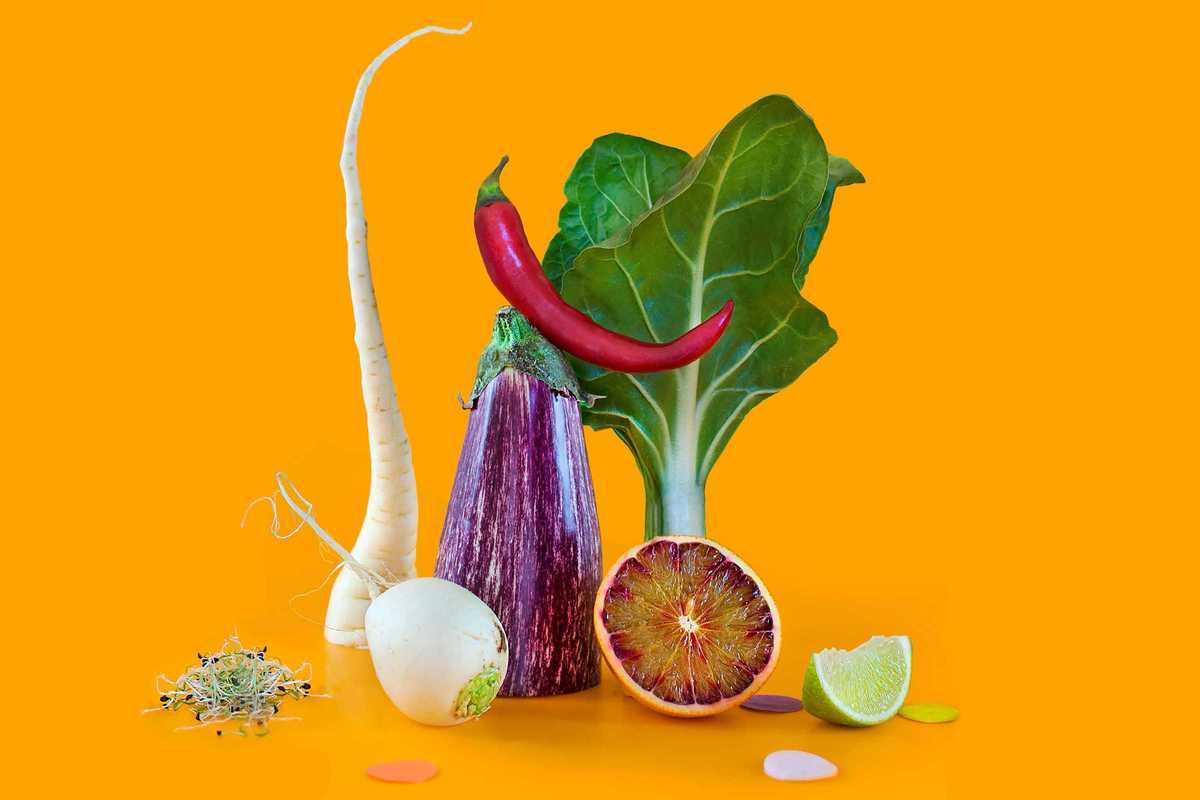 Published on September 1, 2018
To all the health-conscious foodies in Barcelona, from September 14th to 16th the Cómo Como festival is back with a nutritious bang for its third edition. The first festival in the country dedicated to healthy eating, festivalgoers will hear producers, manufacturers and distributors of the ecological and healthy world all gather to speak up for healthy living.
And the best part? Entrance is absolutely free – a first for the festival. Healthy eating begins with upping the vegetable intake, and for that reason this year is dedicated to colorful veggies with its #VerduraSenseMesura campaign, which encourages us to fill at least half our plates with vegetables every day.
Enjoy the talks of Xevi Verdaguer and Carla Zaplana, participate in the children's workshops, see showcookings, get down to live music, or break a sweat with the outdoor sports classes. But above all, bring your appetite! Bring a basket because you'll undoubtedly be inspired to stock up.
September 14, 2018 – September 17, 2018
Moll de la Fusta
Moll de la Fusta
Barcelona