Concerts in Parc Guell
By Charlotte Stace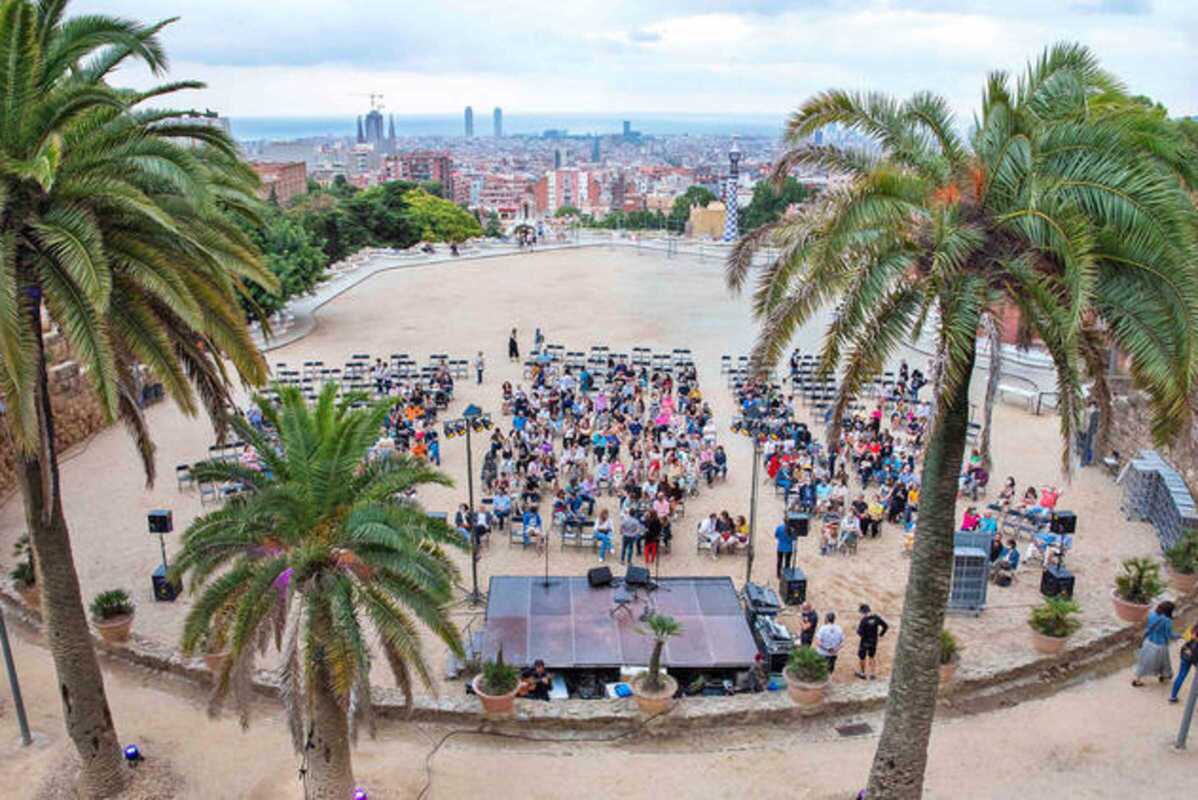 Published on July 1, 2023
Organised by MUHBA and Park Güell, there will be a series of concerts entitled Musical paths of freedom, Barcelona, 1974-1986, held outdoors at Park Güell.
Between the last years of the Franco regime and the first years of democracy, the society of Barcelona experienced important and, at the same time, contradictory changes. Artistic expressions, in particular in the field of music, were the main vehicles for discovering and promoting other ways of living, both on an individual and collective scale. This series of concerts aims to be a space for dialogue and reflection on the musical paths that marked the cultural identity of an era and of the city.
The remaining summer concerts being held are Nits Llatines (July 14th) with the Jordi Barceló Group, and From Now On (July 21st) with the Isaac Romagosa Group.
June 30, 2023 – September 30, 2023