Conchita 2023
By Charlotte Stace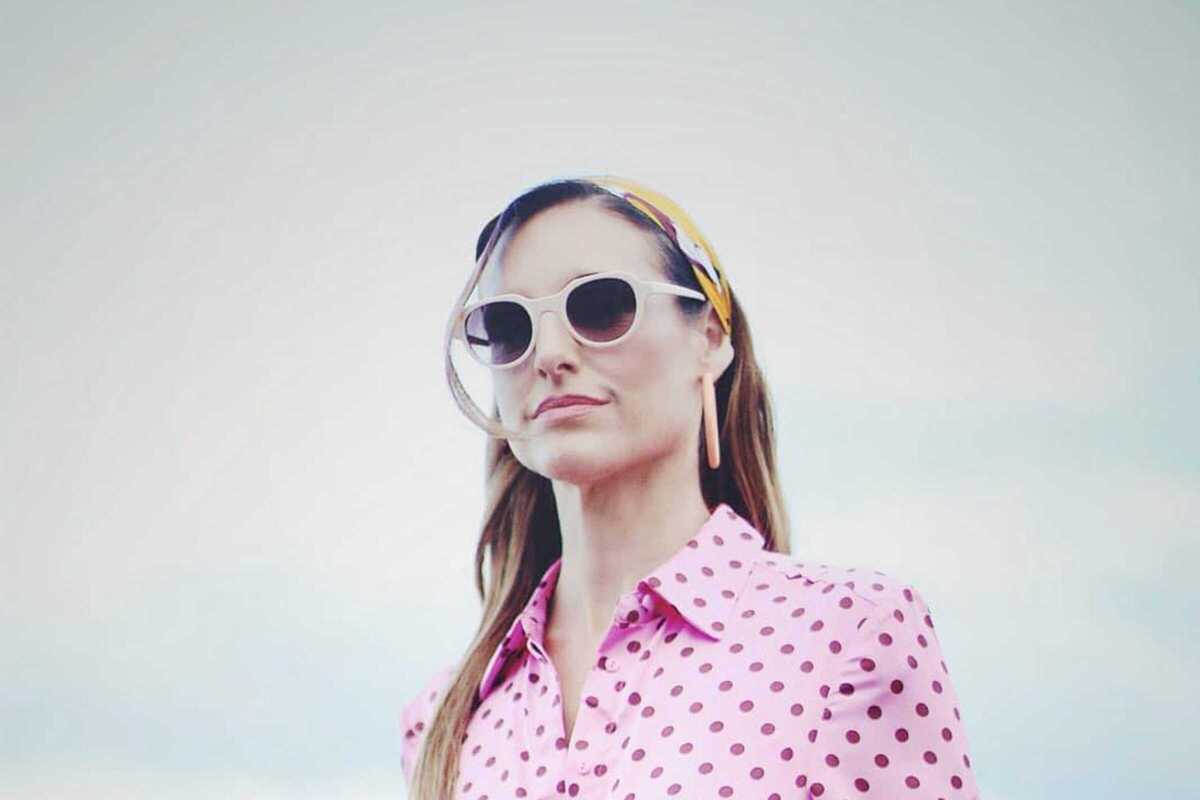 Published on May 1, 2023
Spanish singer and songwriter Conchita comes to perform live at Sala Apolo. The performer released her very first album, Nada Mas, way back in 2007. It was an instant hit and earned the singer a platinum certification after selling over 100,000 copies. She embarked on an extensive European tour and picked up several new fans along the way.
Following this success, she went on to release a series of other studio albums which include 4000 palabras (2009), Zapatos Nuevos (2012), Esto Era (2014) and Incendios (2016). What's more, along the way she has worked with a number of other top artists such as Álvaro Urquijo (Los Secretos), Bebe, Sergio Dalma, Luis Ramiro, the Colombian singer-songwriter Santiago Cruz and the rapper Nach.
Now, she is going on yet another tour to promote her seventh studio album, La bola de nieve, which was released in March of this year. Don't miss her performing live.
Apolo
C/ Nou de la Rambla, 113
Barcelona
€20 (advance) - €24 (office)