Cønjuntø Vacíø
By Mark Dix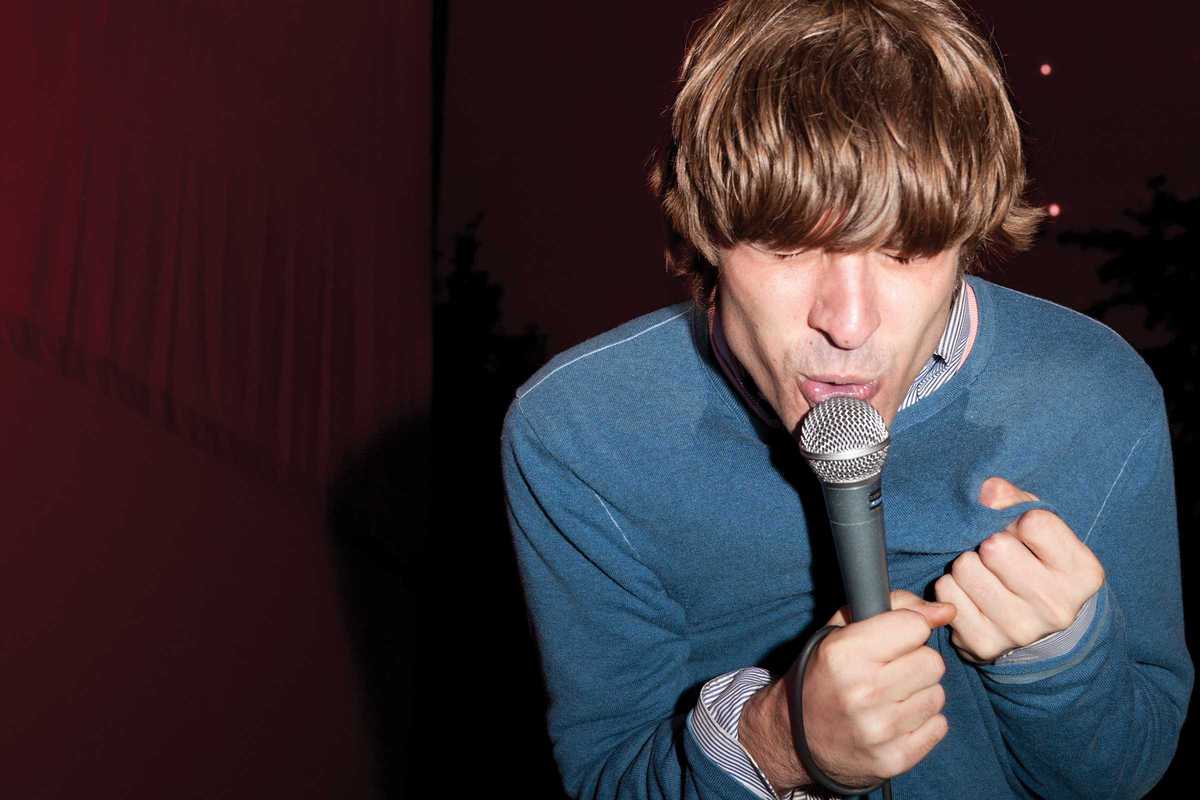 Published on November 1, 2017
The annual homage to the darker side of electronic music celebrates a half decade of events with Cønjuntø Vacíø #5 at La Capsa cultural center in the sleepy town of El Prat.
Organized by the cult record label of the same name, this year's edition features headliner John Maus. The American's synth pop tracks are accessible while bleak, played using home-crafted modular instruments which pay homage to the UK New Wave sounds of the '80s. The tracks are far from pastiche, however, and the lyrics contain an intellectual depth that draw from his background in philosophy.
An older hand and significant contributor to the art punk scene, Drew McDowall, is also well worth a look. Having previously worked with Psychic TV and Coil, the NYC-based Scot produces hypnotic jams and montages of dark ambience. Barcelona's Wind Atlas make a long-awaited return to present a piece named "Ostranenie" composed for the event.
La Capsa
Av. Pare Andreu de Palma, 5-7
Barcelona