Constellations
By Yvonne Mannix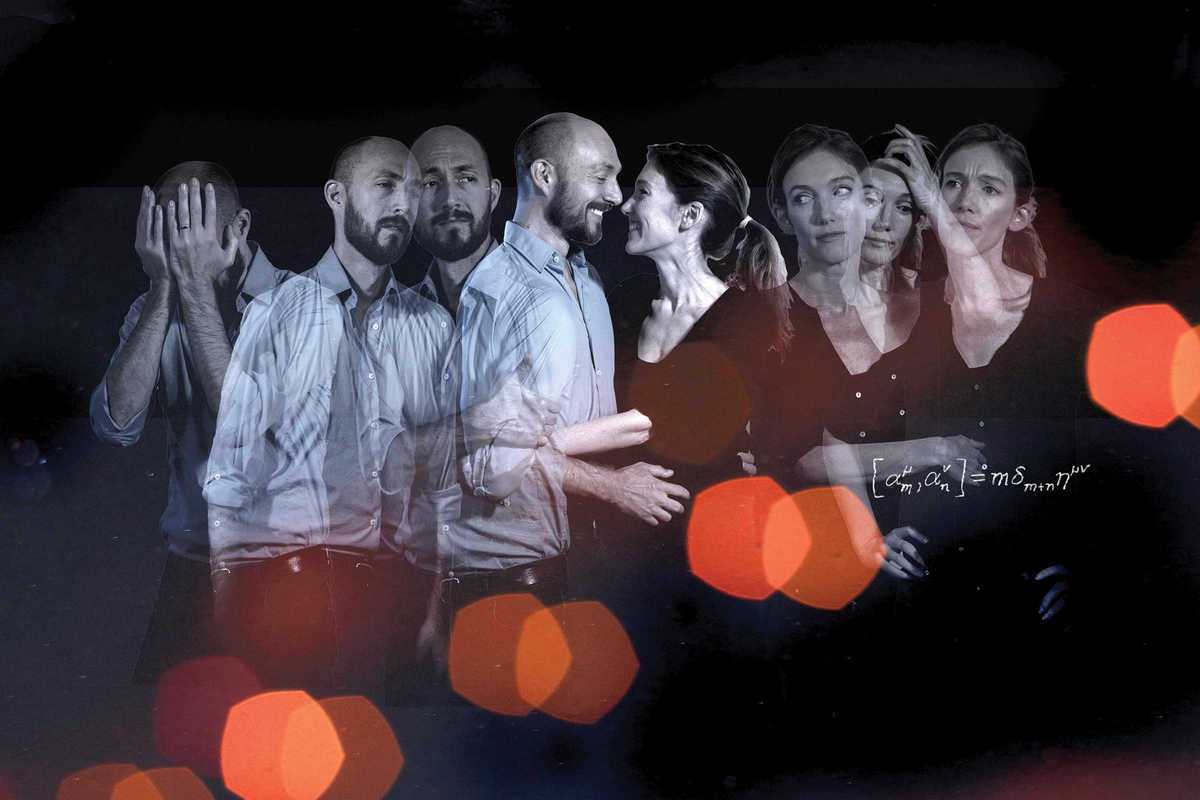 Published on November 1, 2016
English theater company Jocular Theatre returns this autumn with their 18th production: Constellations by British playwright Nick Payne. Barcelona culture buffs will be excited by the prospect of seeing one of the most critically praised plays of the last few years brought to life here.
Previous productions in London and New York won rave reviews and it will be interesting to see what the director Sophie Heydel and actors Rebecca Ronayne and Joshua Zamrycki (also Jocular's director) bring to their interpretation.
Constellations tells the story of two people meeting and falling in love, so far so traditional. However, as one of the characters explains: "In the quantum multiverse, every choice, every decision you've ever made and never made exists in an unimaginably vast ensemble of parallel universes" – and this is how the play explores the relationship between the couple.
Ambitious, intriguing and combining romance and physics… what's not to love about that?
November 10, 2016 – November 20, 2016
Almeria Teatre
C/ Sant Lluís, 64
Barcelona