Controlling Erections
By Marta Molas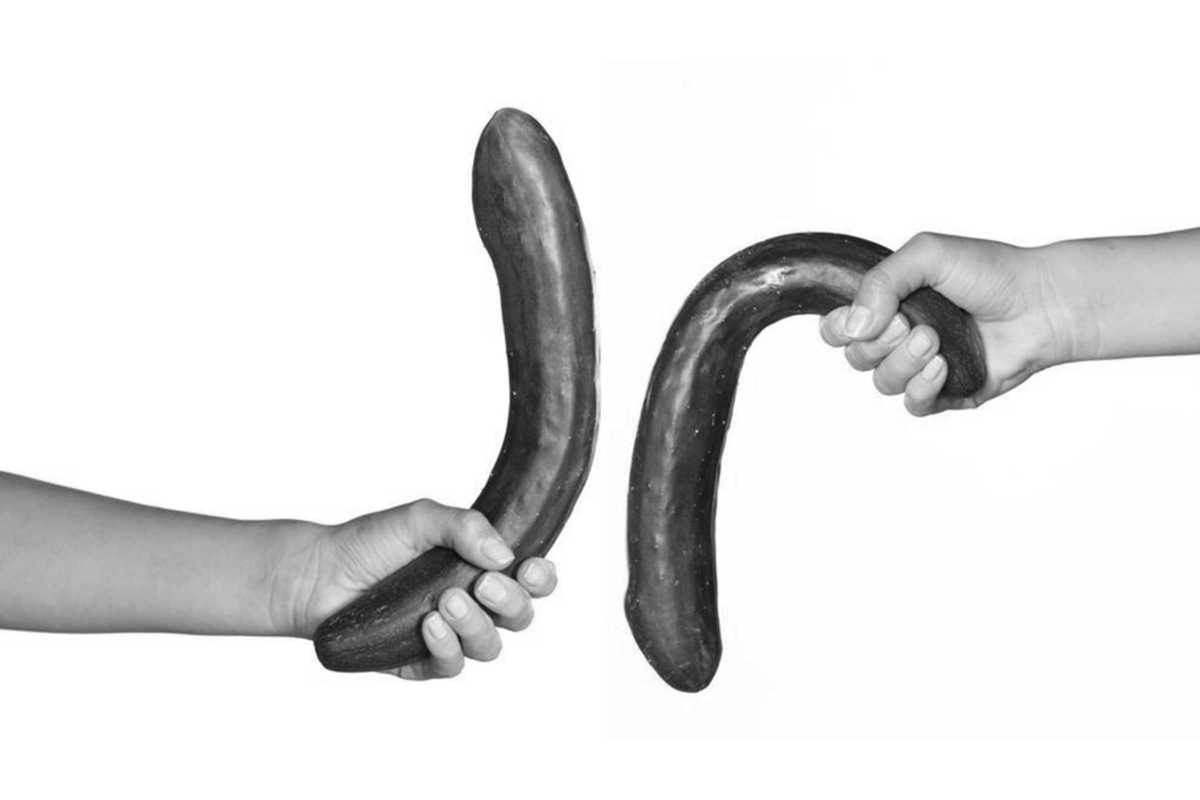 Published on March 1, 2019
Many men – and their partners – have probably wondered why erections can disappear at the most inopportune times. Or why they can vary so much in strength from day to day, and moment to moment.
These are and other rarely talked about topics surrounding male sexuality – on a physiological, psychological and emotional level – will be explored at a workshop led by couples therapist and sexologist Naia Canler . In particularly the issue of trying to control erections will be discussed since this is in particular can often give rise to difficulties.
Canler is part of the multidisciplinary team at Barcelona-based center Núria Jorba, which specializes in sex therapy, couples therapy, the psychological of emotions and physiosexology.
RSVP required: contact amantis Gràcia by phone (+34 93 501 06 41) or email ([email protected]) to reserve your place. (The workshop will be held in Spanish.)
Amantis
C/ Torrent de l'Olla, 145
Barcelona