Converse Make Noise Takeover
By Michael Mueller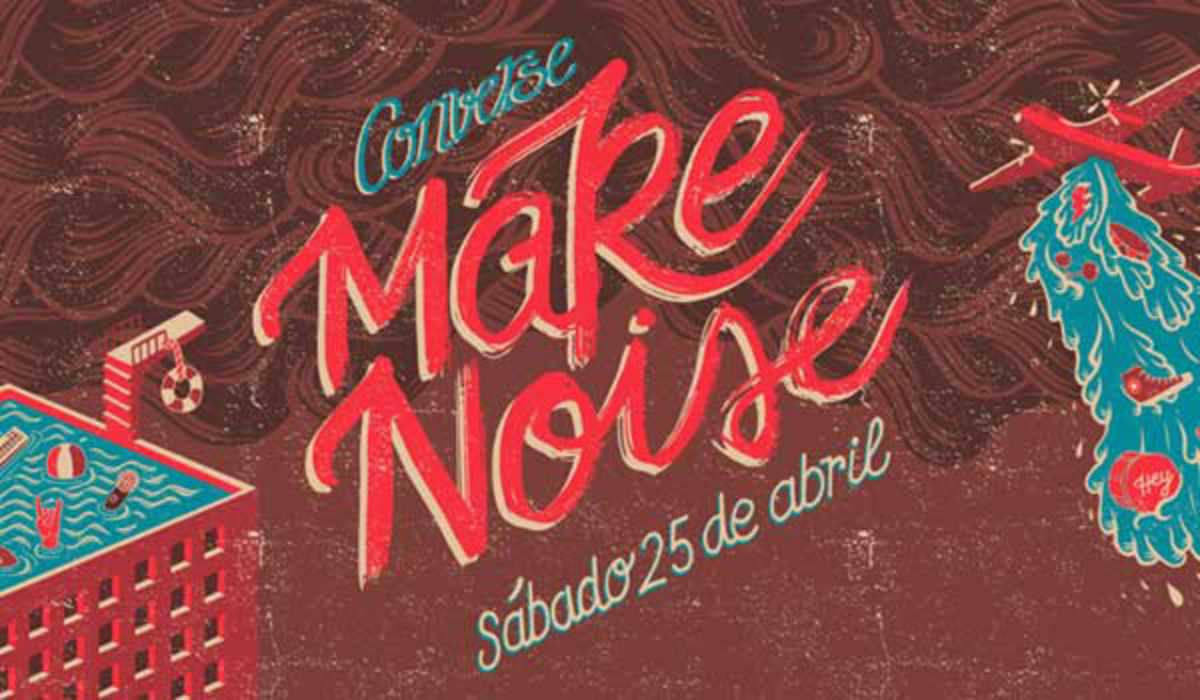 Published on April 1, 2015
Founded in 2012, Make Noise by This is Underground has quickly become one of Barcelona's greatest forces working to support emerging local talent.
Today they brings us their bringest opus yet: a full-blown takeover of the city, programming 16 bands at a festival spanning 9 venues around Ciutat Vella: the pop-up Converse Space, Mutuo, Lupita, Resa, Discos Paradiso, Miscelanea, Freedonia, Apolo [2] and Sidecar.
The best thing? It's all free. Discover some local bands. Thank you Converse!
Converse Space
C/ Abaixadors, 10
Barcelona