Corpus infinitum
By Charlotte Stace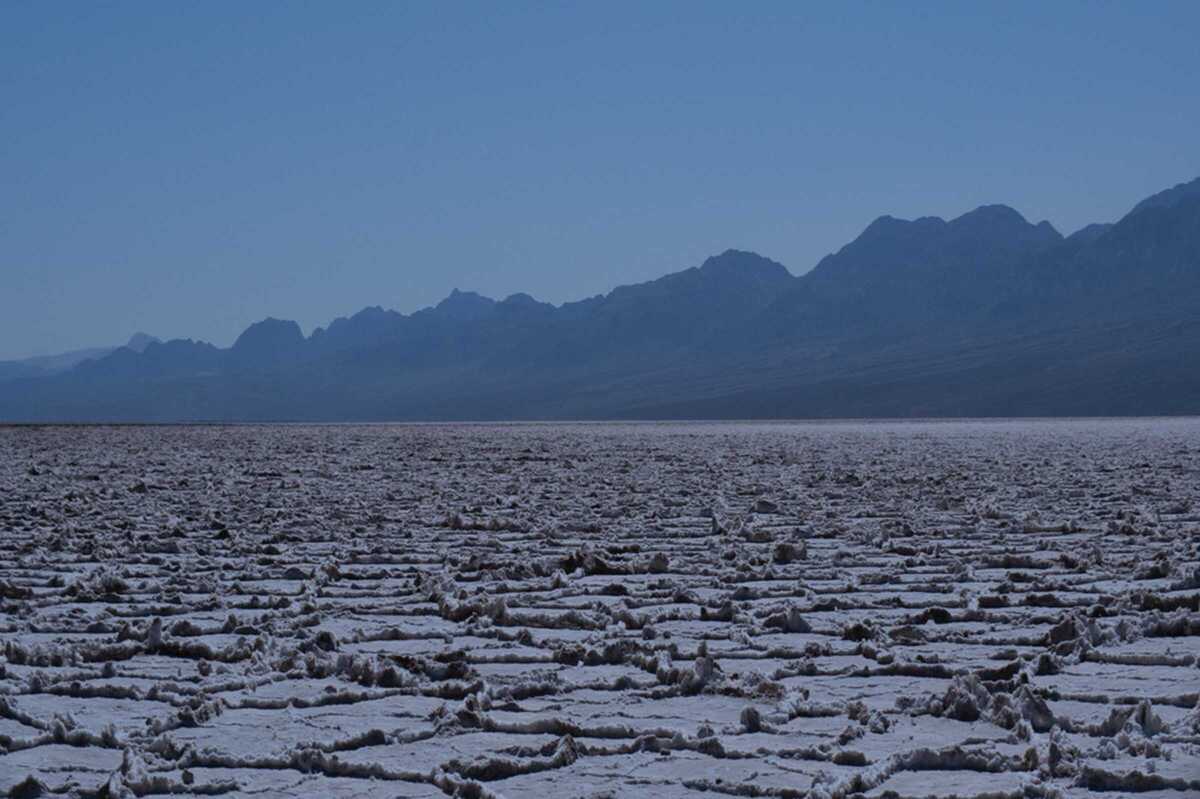 Published on April 1, 2023
MACBA invites you to its latest exhibition, Corpus Infinitum, in which filmmakers Denise Ferreira da Silva and Arjuna Neuman put forward possible alternatives to Western colonialist capitalism.
The exhibition brings together the collaborative film works of both filmmakers. They present a series of films in which the four elements – water, earth, fire and air – inform the artists' considerations of an entangled existence, in favour of a time and values that reimagine knowledge from a multi-species perspective. The exhibition includes installations of their films to date: Serpent Rain (2016), 4 Waters – Deep Implicancy (2019) and Soot Breath // Corpus Infinitum (2020), as well as archives related to the films.
Ferreira da Silva and Neuman's work builds on the combined research of numerous creators, philosophers and artists, and Ferreira da Silva's planetary view of the world as plenum, a corpus infinitum, a complex terrain in which human, geological, bacterial and meteorological environments are not independent forms and phenomena.
April 28, 2023 – September 24, 2023
MACBA
Plaça dels Àngels, 1
Barcelona