Corto.Alto
By Charlotte Stace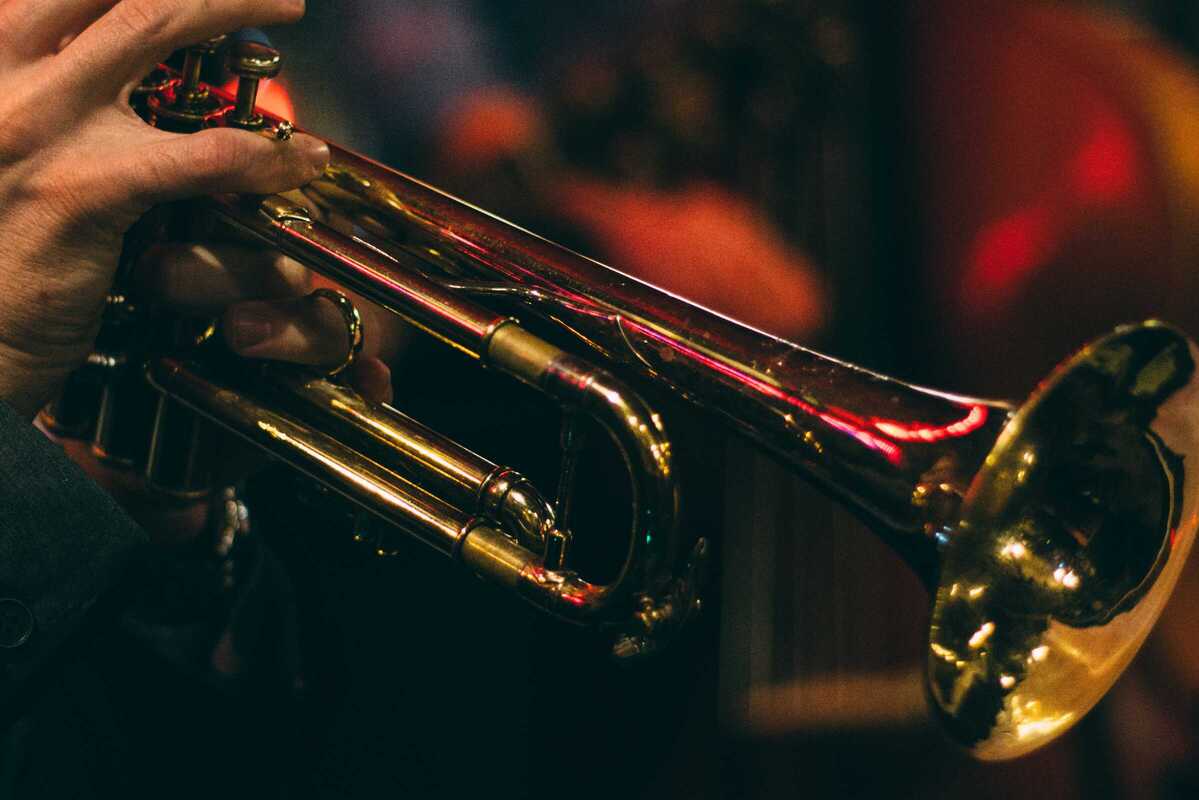 Published on August 1, 2023
Get yourself down to Jamboree Jazz Club as the Glassgow jazz collective Corto.Alto comes to perform live. The group consists of Liam Shortall (trombone), Mateusz Sobieski and Harry Weir (tenor sax), James Mackay (guitar), Fergus McCreadie (keyboard), Lucca Pisanu (double bass), and Graham Costello (drums).
Newcomers to the jazz scene in Great Britain, the youngsters have been releasing new singles every three months over the last year. Leading the group, Liam Shorthall has been working as a multi-instrumentalist since he was 16 and has collaborated with a number of Scottish artists including the likes of Graham Costello, the Scottish National Jazz Orchestra, Tom McGuire & The Brassholes, and AKU.
In Corto.Alto he works with a range of musicians from different backgrounds in order to find an original sound in the field of jazz and beyond. The result is fast-paced music, with elements of jazz, funk, soul, drum'n'bass and other genres.