Craft Film Festival
By Sam Walker-Smart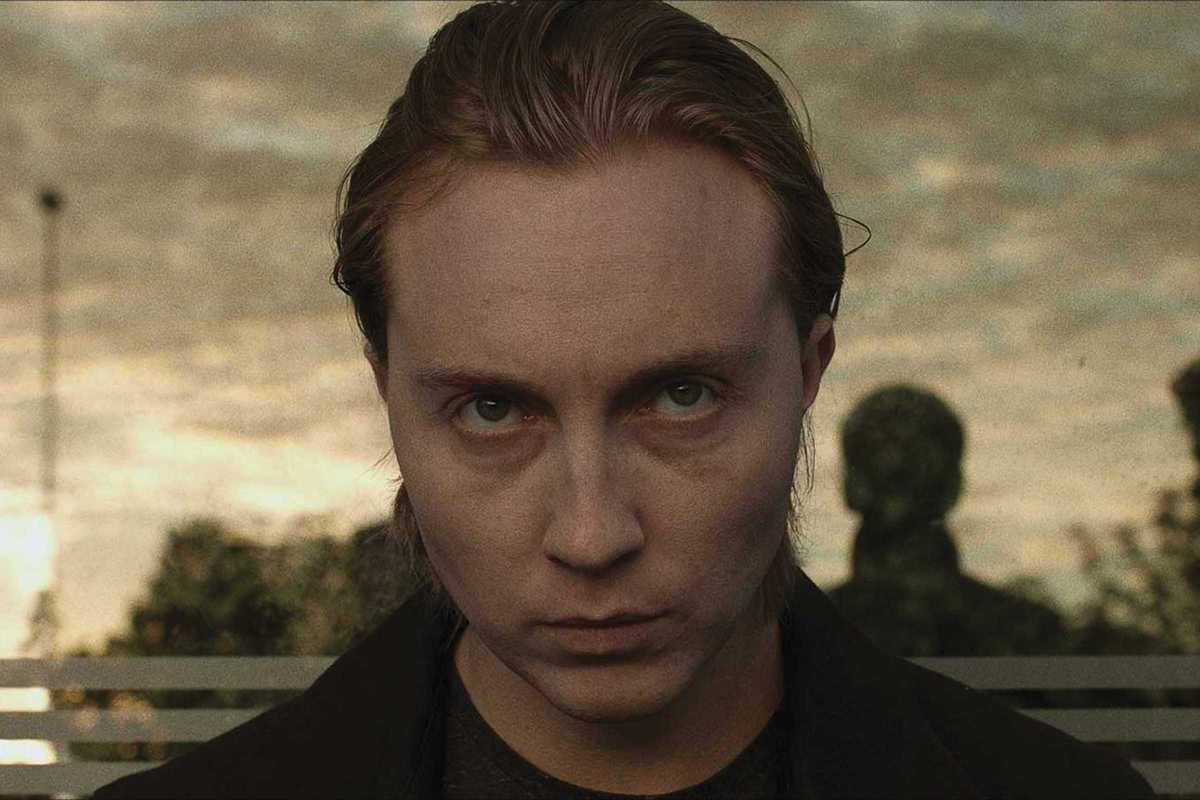 Published on April 1, 2017
A welcome break from big budget fare, Eixample's Cinemes Girona will be hosting the very first Craft Film Festival this month. Boasting nine films over three days, the festival aims to showcase independent filmmaking, with all entries needing to fit the bill as true auteur cinema.
Among those who've made the final selection is Poland's low-key thriller Rage, Denmark's visceral dystopian tale Needle Boy, and Spain's own Smoking Club, a farcical tale of one middle-aged man's quest to run a weed bar and the chaos that ensues. With the festival itself funded via crowdsourcing, it's fair to say the event is as independent as the films themselves.
The team's manifesto is to highlight how micro-budget features can look just as good as their big budget counterparts, while also possessing more passion and first-rate storytelling. If you like your cinema challenging and are eager to network among Barcelona's film community, this is one not to miss.
(Films shown in their original version with Spanish subtitles.)
April 7, 2017 – April 9, 2017