Craft Film Festival
By Yvonne Mannix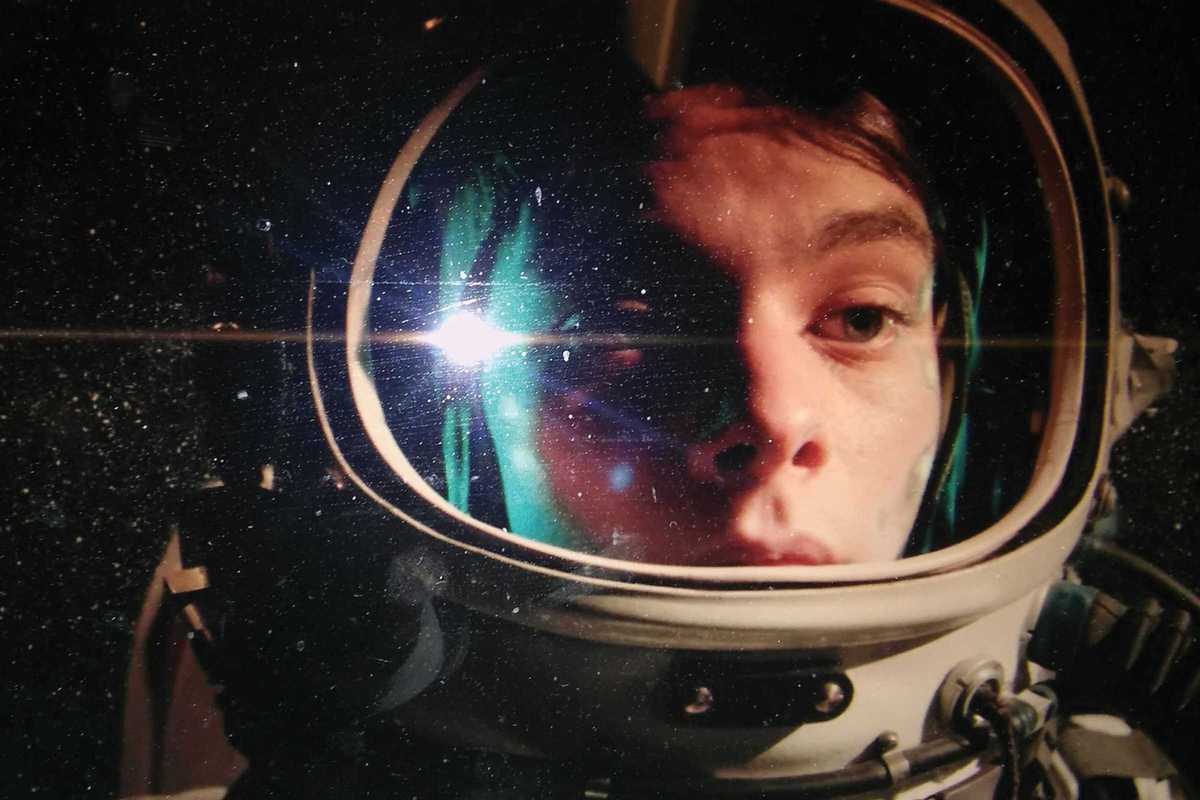 Published on April 1, 2018
There are many film festivals in this city, which isn't surprising considering the base of film fans here. Craft Film Festival launched in 2017, and their second edition continues their aim to bring the best independently produced work to the public.
Distribution is a massive hurdle to new film makers who aren't affiliated with the big players, a fact that inspired the founders to create a festival celebrating those who haven't yet found their niche. This year there will be a jury of writers and critics judging six nominations, from Taiwan, Russia, Macedonia, Germany, Japan and Poland. Additionally, there'll be shorts by Barcelona students as well as workshops and talks.
All the films on this year's program are being premiered in Barcelona, which should pique the interest of any self-respecting local film buff, and the intimate Cinemes Girona is an ideal spot to showcase some of the most promising new filmmakers around.
April 6, 2018 – April 8, 2018