Craft Film Festival
By Daisy Bata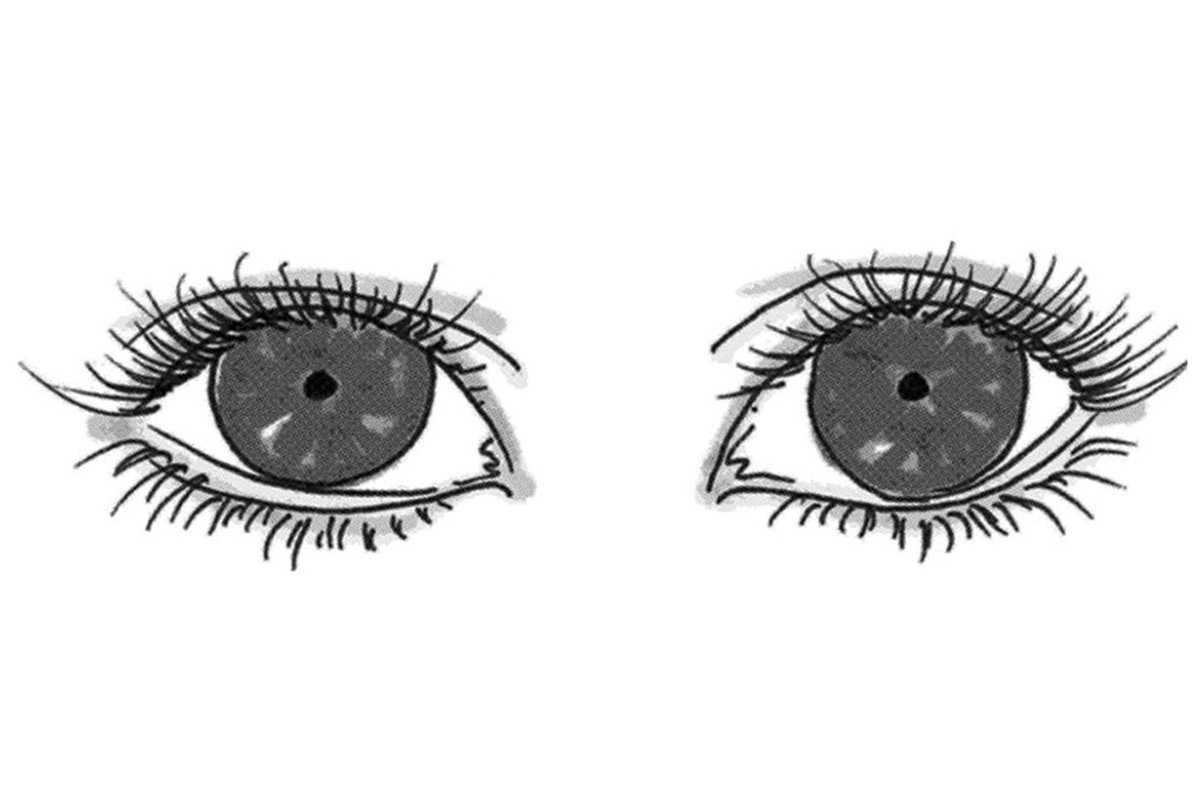 Published on March 1, 2019
When you hear the word "craft," normally it's associated with beer – high quality, flavorful, experimental, original beer made with care, love and attention. This is the aesthetic that the Craft Film Festival wants to bring to the cinema scene.
Hand-selecting films submitted from all over the world, they focus on independently made cinema that hasn't been afforded the luxury of a massive budget or support from the film community, and instead is made through sheer will and desire to create beautiful art. Not only does this create a program of unique films that you otherwise might never see, it also encourages a creative, informal networking space for talented filmmakers.
Over three days, dozens of films are at your disposal, and you can even take part in selecting the winner by voting for your favorite film. Head on over to their website for more information and program listings.
€4 (film) / €5 (activity e.g.concerts, talks, etc.) / €7 (film + activity)
March 29, 2019 – March 31, 2019
Nau Bostik
C/ Ferran Turné, 11
Barcelona