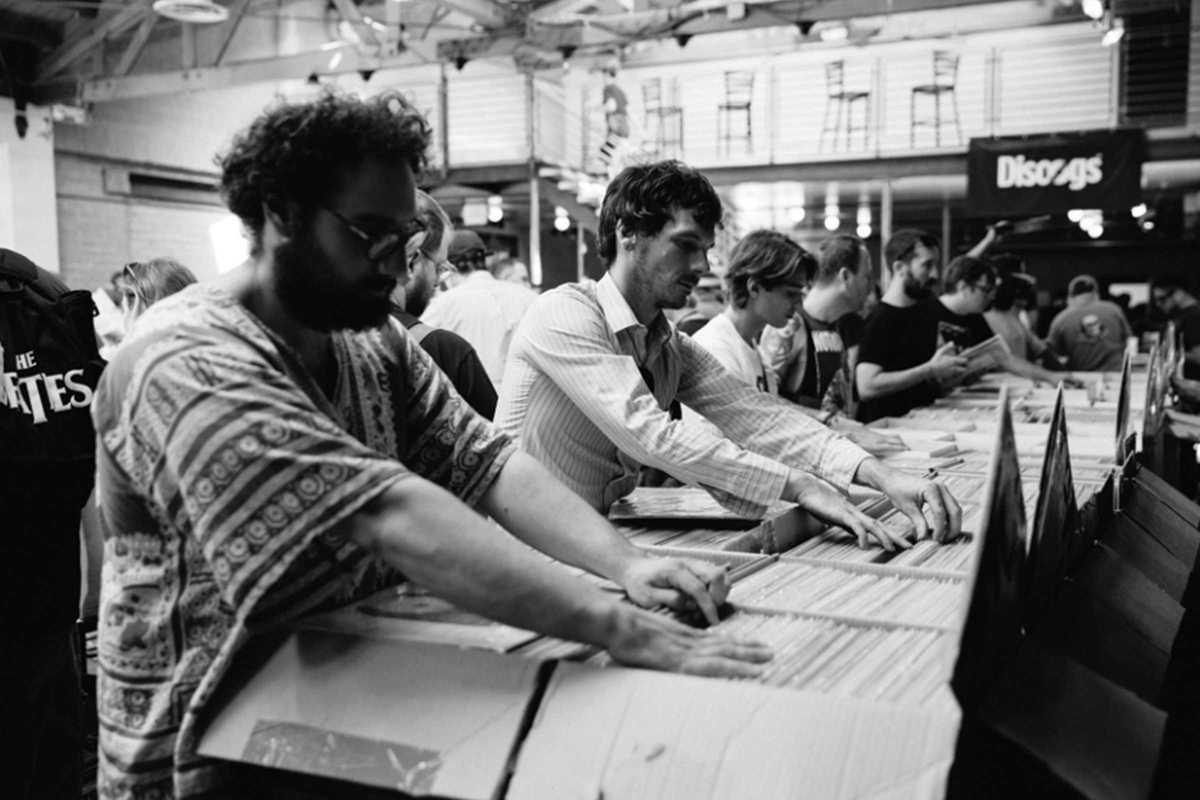 Published on October 1, 2017
Discogs is the world's largest online database of music, with over seven million publications carefully cataloged by its faithful following of users, many of whom have turned record digging into a professional art form.
Conscious of the need to foster its offline community, the organization holds free Crate Diggers meetups in cities around the globe consisting of a second-hand record fair and after-party featuring internationally renowned DJs. The inaugural Barcelona shindig takes place this month within the ample interiors of Fabra i Coats. The region's most respected vinyl dealers will be manning the stalls, while Barcelona's dedicated diggers will no doubt be on hand early doors to harvest any undervalued items.
The casual observer can enjoy the tracks of Catalan selectors before a dance event from 9pm headlined by Detroit house maestro Andrés, cosmic disco producers Psychemagik and Barcelona heavyweight Ángel Molina.
Fabra i Coats
C/ Sant Adrià, 20
Barcelona