Creative Mornings: Gudy Herder
By Lady San Pedro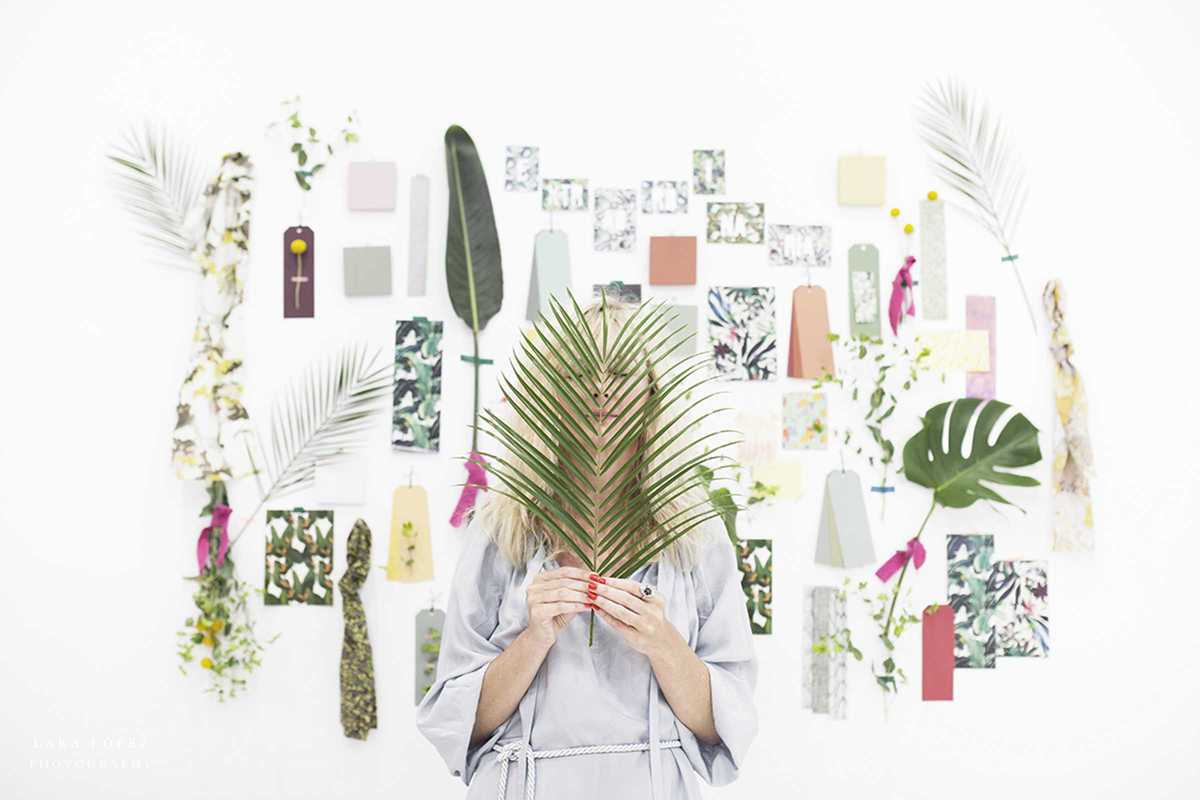 Published on November 1, 2015
Coffee, breakfast nibbles and creative individuals like you set the scene for monthly morning talks by artists, architects and designers, among other industry pros. Creative Mornings is a breakfast lecture series founded by Tina Roth Eisenberg in New York City.
Since its launch in 2008, the talks have expanded to cities around the globe, including our very own Barcelona, however late our mornings tend to be. Café and desayuno await creative types looking to gain insight and inspiration from speakers in a bright, casual and local atmosphere. Previous sessions picked the brains of Reactable's Günter Geiger, Vaho's Patricio Abreu as well as the folks from Arquitectura-G, Folch Studio and Swwweet.
This month's subject is the mood board, with a presentation on the creative technique by trend consultant Gudy Herder. The talks are free, requiring only pre-registration and perhaps an alarm set earlier than usual. A creative way to beat the snooze?.