Cruïlla 2016
By Ximena Kammel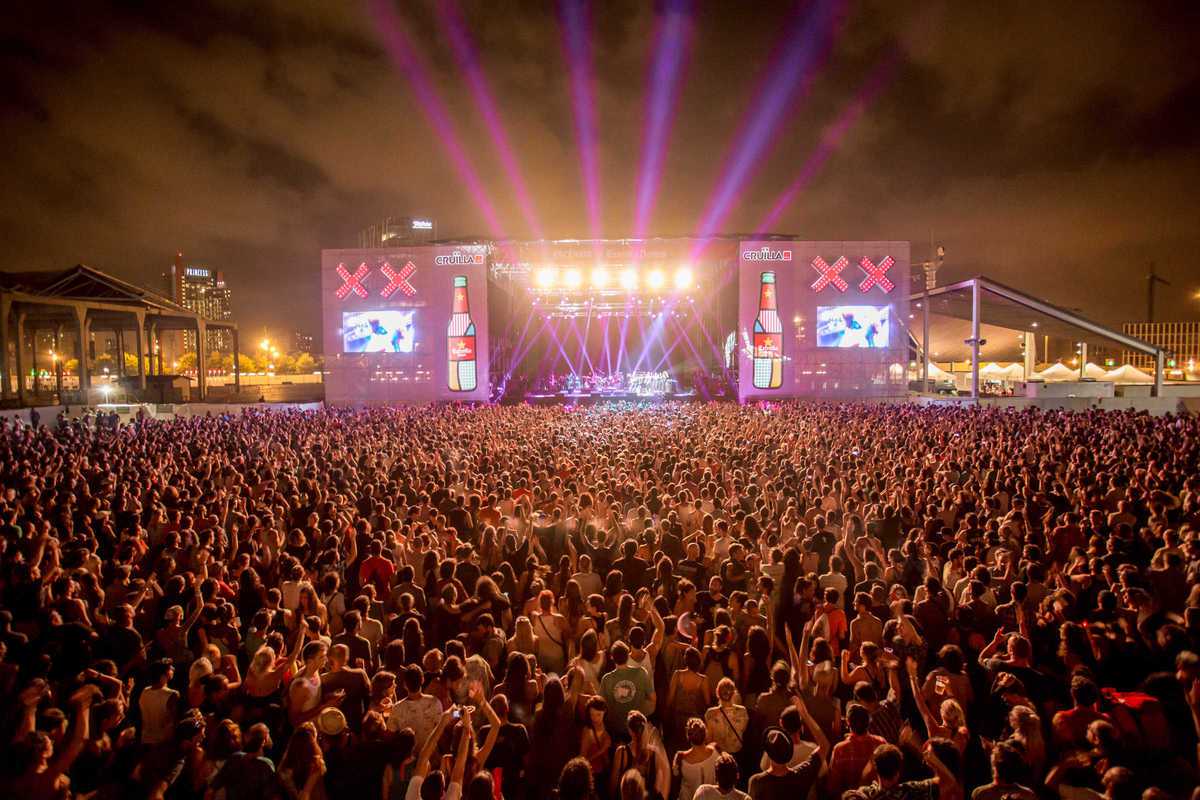 Published on July 1, 2016
True to its reputation, Cruïlla 2016 promises to be an eclectic mix of sounds and performances.
This year's lineup features local artists alongside performances from Chile, Mexico, Brazil, Germany, the UK and the US, with highlights including Catalan reggae pop band Animal, the American sensation Alabama Shakes, classic Spanish singer Enrique Bunbury (perhaps accompanied by Zoe lead singer León Larregui… be still my beating heart), German electronica band Digitalism, a regular to the Barcelona scene in Damien Rice and not-so-regular Robert Plant, the voice of Led Zeppelin – his last time in Barcelona was over 25 years ago.
Plus more, so much more. You'll have had a month after Primavera Sound and a couple of weeks after Sónar to recover before making your way over to Cruïlla. Plenty of time. What's more, Sunday will be a family day, making sure the kiddies are having just as much fun as mom and pops.
July 8, 2016 – July 10, 2016
Parc del Fòrum
€75 (Fri or Sat) / €25 (Sun) / €105