Cruilla Festival
By Charlotte Stace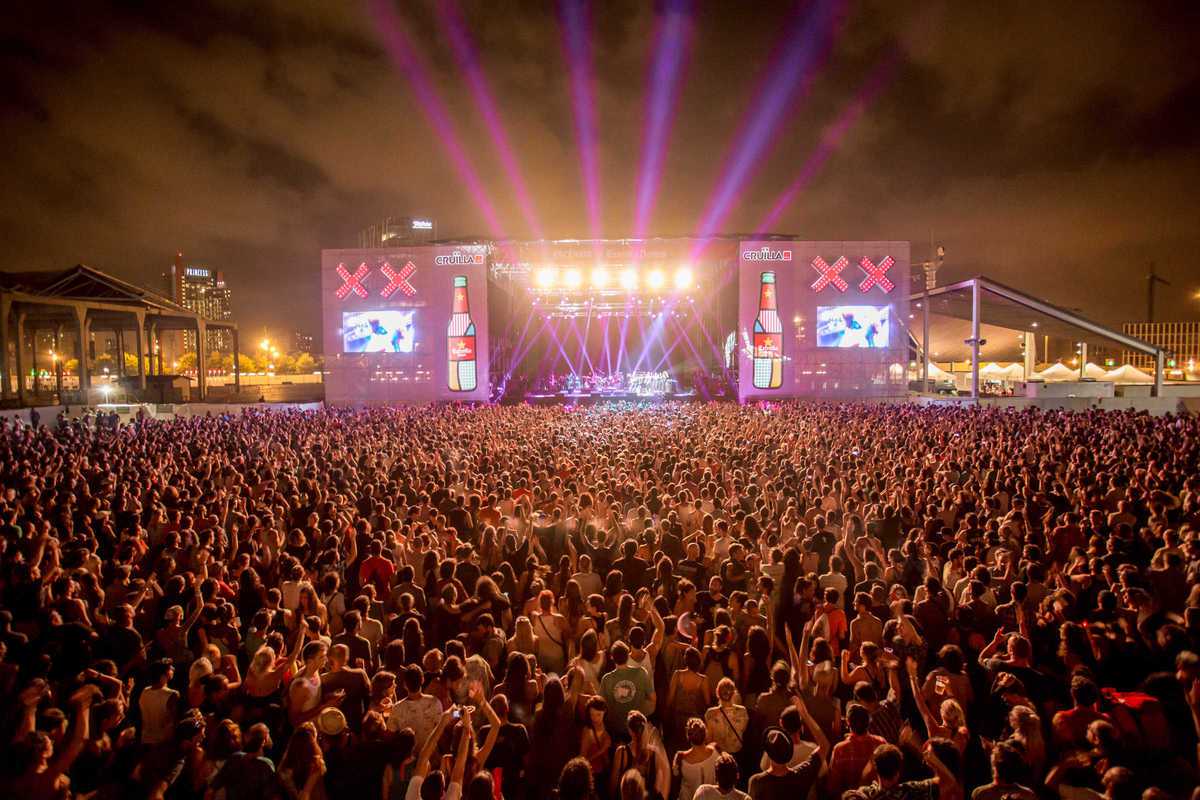 Published on July 1, 2021
July sees the return of Barcelona's much-loved Cruïlla festival taking place at its usual home at the Parc del Fòrum. Nearly fifty artists will perform on five stages over the long weekend.
The good news is that attendees will once again be able to enjoy Cruïlla without any limitations of movement or physical distance - as we did before the pandemic. To make this possible, all festival-goers will have to take an antigen test every day they enter the venue, and will have to wear facemasks.
Artists from a wide range of musical styles including funk, hip hop, African music, Latin, indie rock and much more will perform. Performers will include Two Door Cinema Club, Rayden, Morcheeba, Tom Walker, Senyor Oca, Natos Y Waor and Carolina Durante. Cruïlla is once again shaping up to be one of the highlights of Barcelona's festival season, with some original programming and fresh ideas to create an unforgettable experience!