Cruïlla XXS
By Ryan Osborne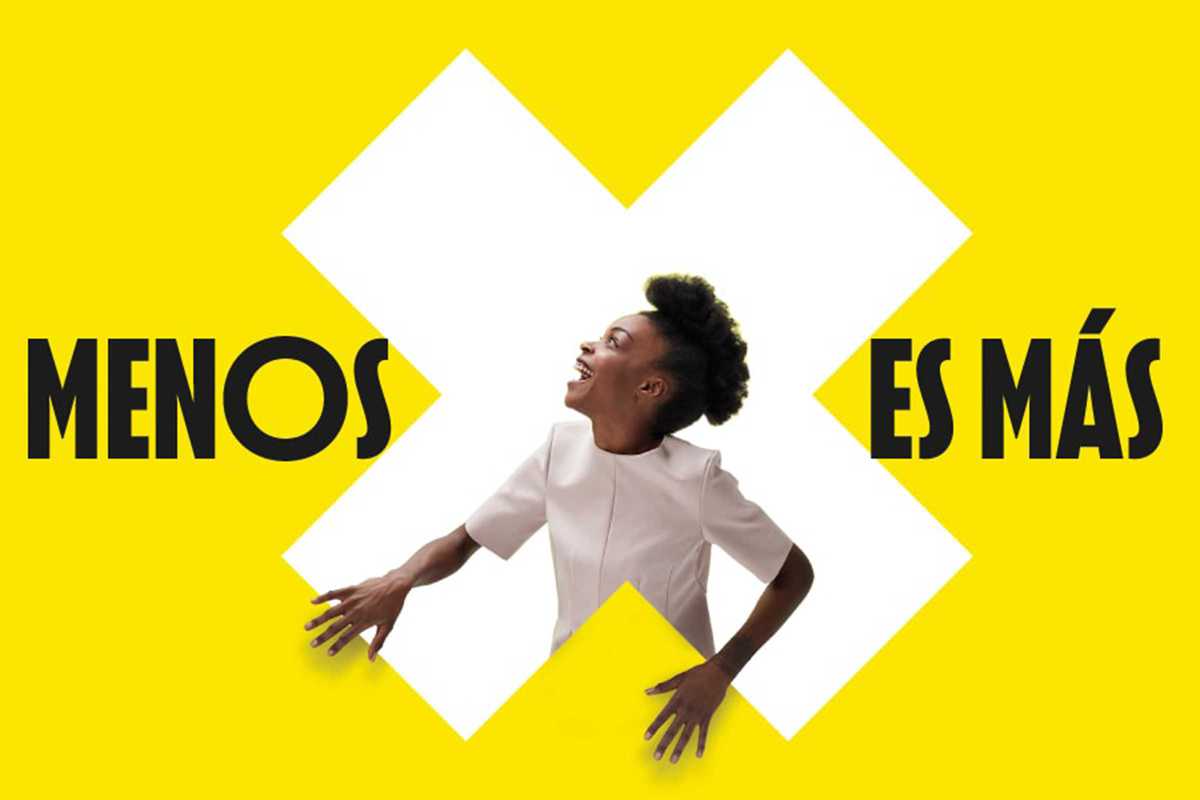 Published on July 1, 2020
This year at the Cruïlla festival, less is more. Still in the mood for a summer of live music, the festival has turned with the tide, staging an adapted event that will see more than 200 artists perform intimate shows across a range of Barcelona's most iconic spaces.
Venues including Poble Espanyol, the gardens of the Teatre Nacional de Catalunya, the Recinte Modernista de Sant Pau, the Museu Marítim and Camp Nou will be the setting for a range of concerts featuring the best homegrown musical talent. Cruilla XXS runs throughout July, with at least one concert every day.
Besides the music, there'll be dance, theatrical productions, circus shows, comedy events and lectures as part of the Cruïlla Talks series. Each show will be limited to a maximum capacity of 400, giving us all the best opportunity to connect through the magic of music and other art forms, while we ease ourselves back to normality.
July 7, 2020 – August 4, 2020
various locations
various locations
Barcelona