Cultura Profética
By Charlotte Stace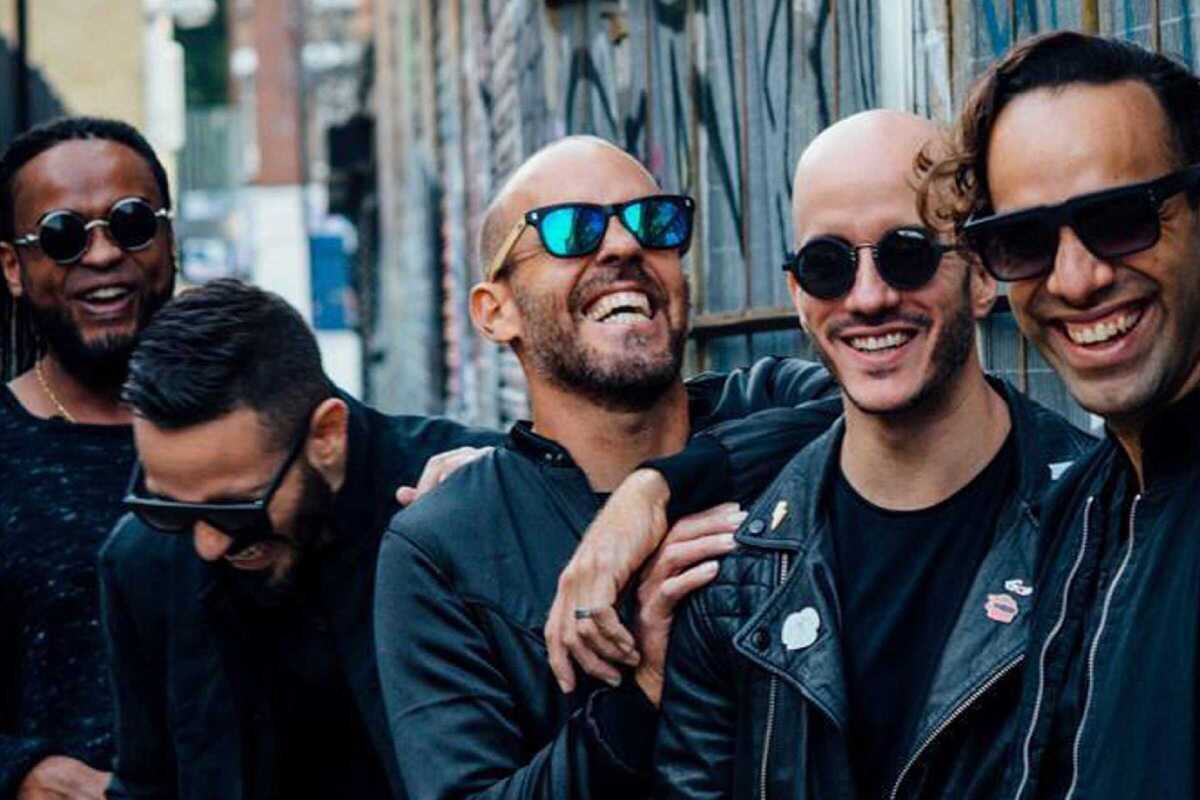 Published on October 1, 2022
Don't miss the Puerto Rican Band, Cultura Profética, who come to Sala Apolo to perform on October 6th.
With a 25-year trajectory, Cultura Profética continues its tour of Europe after releasing its latest album, "Fuíste Cruel" (2021), an album that speaks of heartbreak and letting go as a form of courage. The band's founding members include Willy Rodríguez, Eliut González, and Omar Silva. Winners of a Latin Grammy for Best Alternative Album for "Sobrevolando" (2019), their music is a combination of many diverse rhythms combined with lyrics that speak of love, equality, nature and freedom.
Maintaining their reggae base, they pass through a number of genres with their music including hip hop and ska, with harmonic touches of jazz, funk and electronica. Yet, they never abandon their Afro-Caribbean roots. Tickets cost 45 Euros. Doors open at 7pm.
Apolo
C/ Nou de la Rambla, 113
Barcelona