Cultural Food for couples
By Charlotte Stace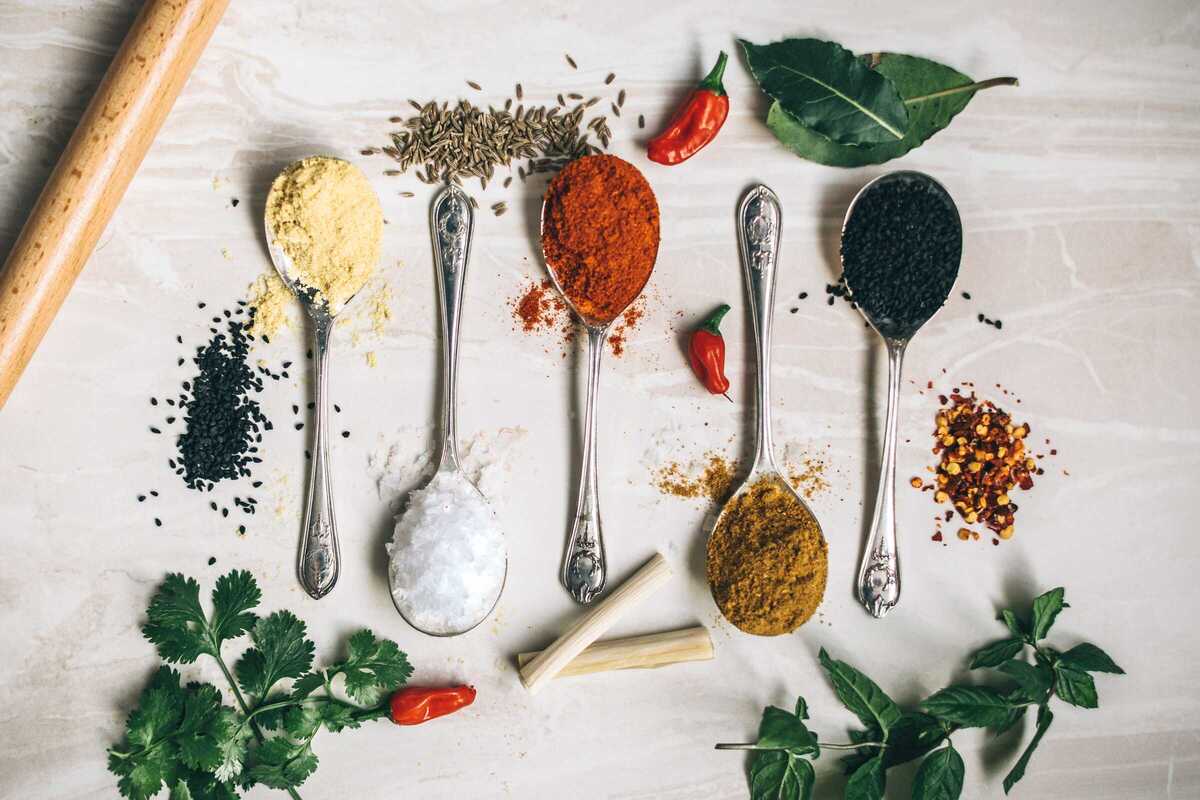 Published on June 1, 2023
Are you looking for an activity to do with your partner? Cultural Food has come up with a unique idea that revolves around food. Together, you can create a three-course menu in one hour. This isn't much time, so it'll test your team working skills.
So, what's the schedule? At 11am you'll arrive and enjoy a welcome vermouth while getting to know the other attendees. Then, at 11:30am you'll wash hands and be briefed on the menu of the day and the tasks you need to carry out before getting straight to work. At 1:20pm you'll plate up the dishes and from 1:30pm you can sit and enjoy the fruits of your labour. At 2:15pm there'll be a short talk from a psychologist who specialises in helping couples work as a team. The day will end at 3pm.
If you're up to the challenge, make sure to book directly with the company in advance.