Culture
By Matthew Duffield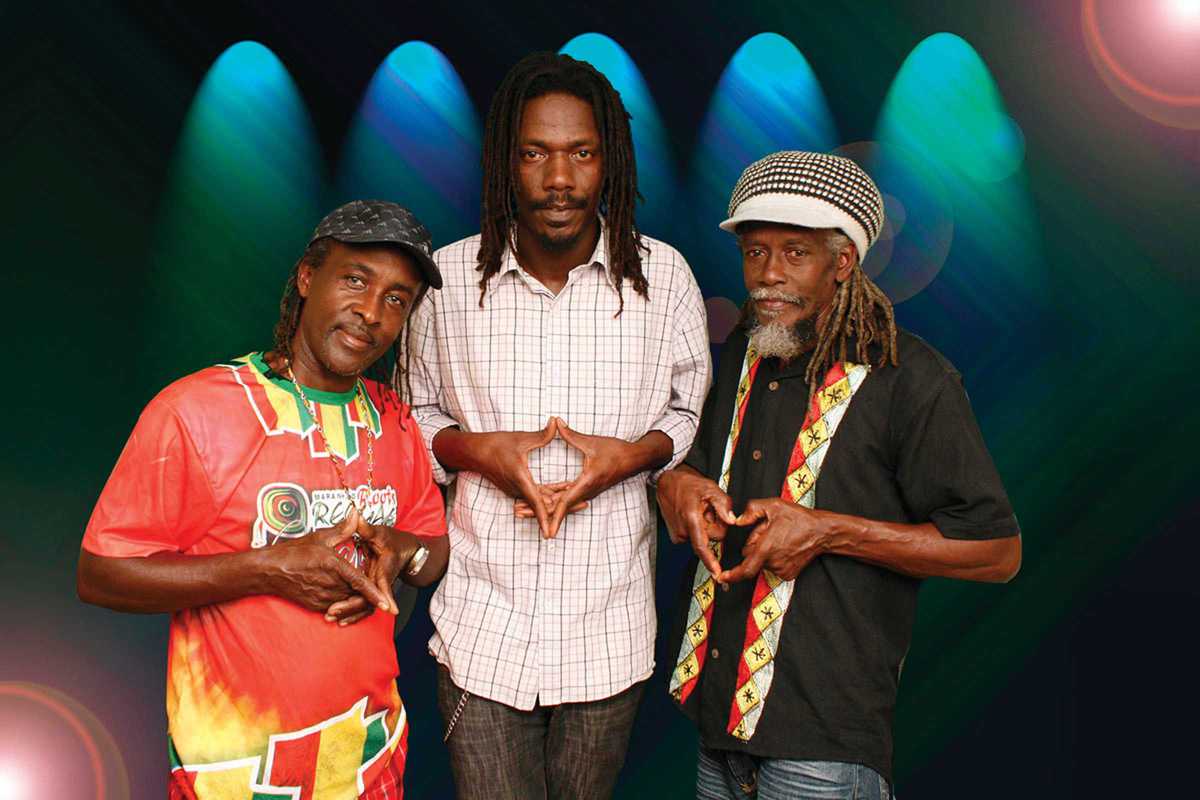 Published on October 1, 2017
The release of Culture's Two Sevens Clash album is one of the pivotal moments in the history of reggae. It hit the streets in 1977 at the time of the punk rock explosion, and its infectious rhythms, beautiful vocal harmonies, and message of defiance and hope struck a chord with many.
To say it helped bring people together would be an understatement. Forty years later and Two Sevens Clash still sounds as fresh and vital as ever, and the latest incarnation of the group is currently touring worldwide to celebrate the album's recent reissue. Lead vocals are now sung by Kenyatta Hill, son of the original singer and songwriter Joseph Hill, while harmonies are supplied by Albert Walker, the only remaining member of the original trio, and Telford Nelson.
The 40th anniversary tour comes to Apolo on Wednesday, October 18th at what should be a very special night. Admission includes entry to the Caníbal Sound System after party.
Apolo
C/ Nou de la Rambla, 113
Barcelona