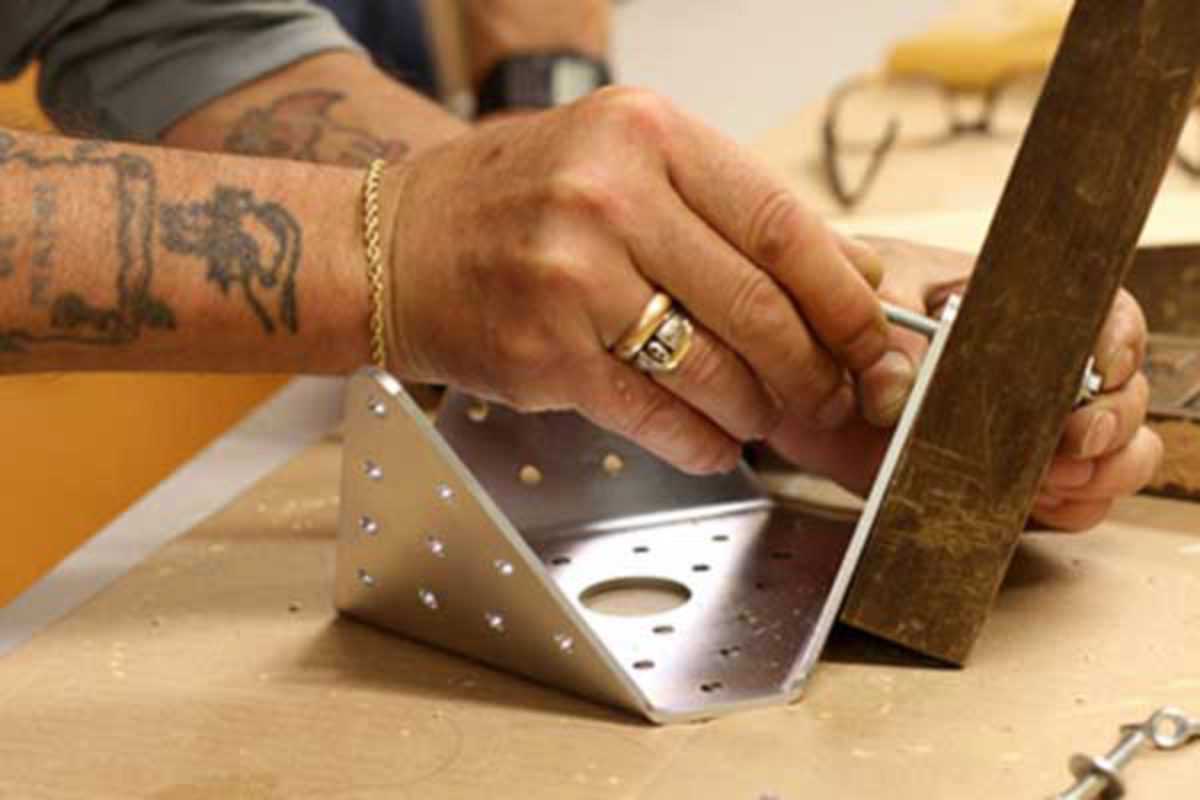 Published on February 1, 2015
In 2010, out of a workshop held by the non-profit Arrels Foundation, Catalan designer Curro Claret created a series of stools for homeless people. The stools are built by attaching found materials, such as pieces of wood, to a central metal bracket, "La Pieza." For her series, Taburete 300, she won First Prize for Ideas for Creating Designs against Poverty and Social Exclusion.
Claret later developed La Pieza to create benches, tables, lamps and other furniture. The laser-cut metal bracket is low cost, and her designs are available to anyone free of charge for personal use.
The designer will give a talk on La Pieza at the MACBA's new Laie bookshop and will lead a workshop in which participants build a piece of furniture using La Pieza. Proceeds from the workshop will go to support the Arrels Foundation (RSVP required).
MACBA
Plaça dels Àngels, 1
Barcelona