Cut Copy
By Charlotte Stace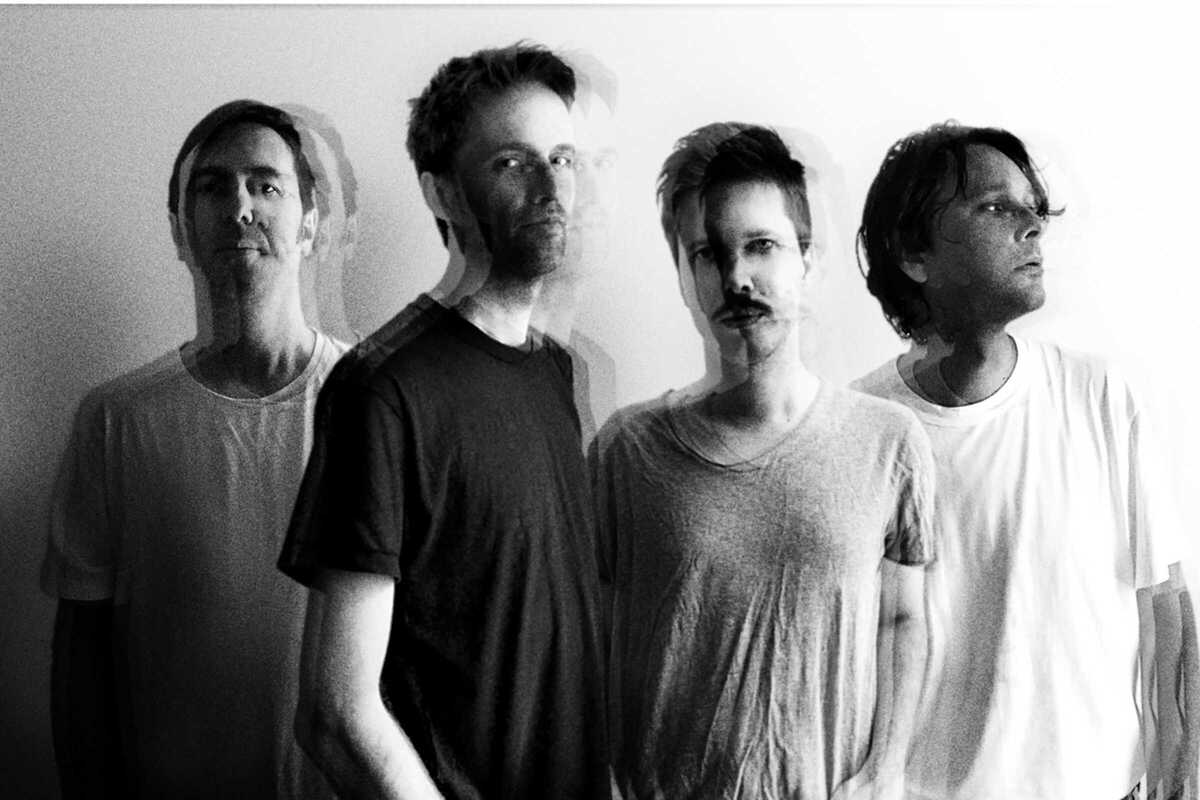 Published on October 1, 2022
The indie dance band from Melbourne, Cut Copy, will take us back in time through the seventies and eighties, thanks to an interesting combination of vintage disco elements and synth pop coexisting with more futuristic sounds.
Originally formed in 2001 by Dan Whitford as a home-recording project, the band now includes Tim Hoey, Ben Browning, and Mitchell Scott. They achieved breakthrough success in 2008 with their second album, In Ghost Colours, which included the well-known singles "Lights & Music" and "Hearts on Fire".
Producing 6 studio albums to date, their latest, entitled Freeze Melt, which was released in 2020, is some of the band's most mature and compelling work to date. Now they come to Barcelona to perform some of their greatest hits, as well as new music. This performance is part of their world tour, which is preceded by the release of "Collected Works 2001-2011", a limited edition colour vinyl box recapping the band's first 10 years.
Apolo
C/ Nou de la Rambla, 113
Barcelona