D'A Film Festival
By Mariana Hristova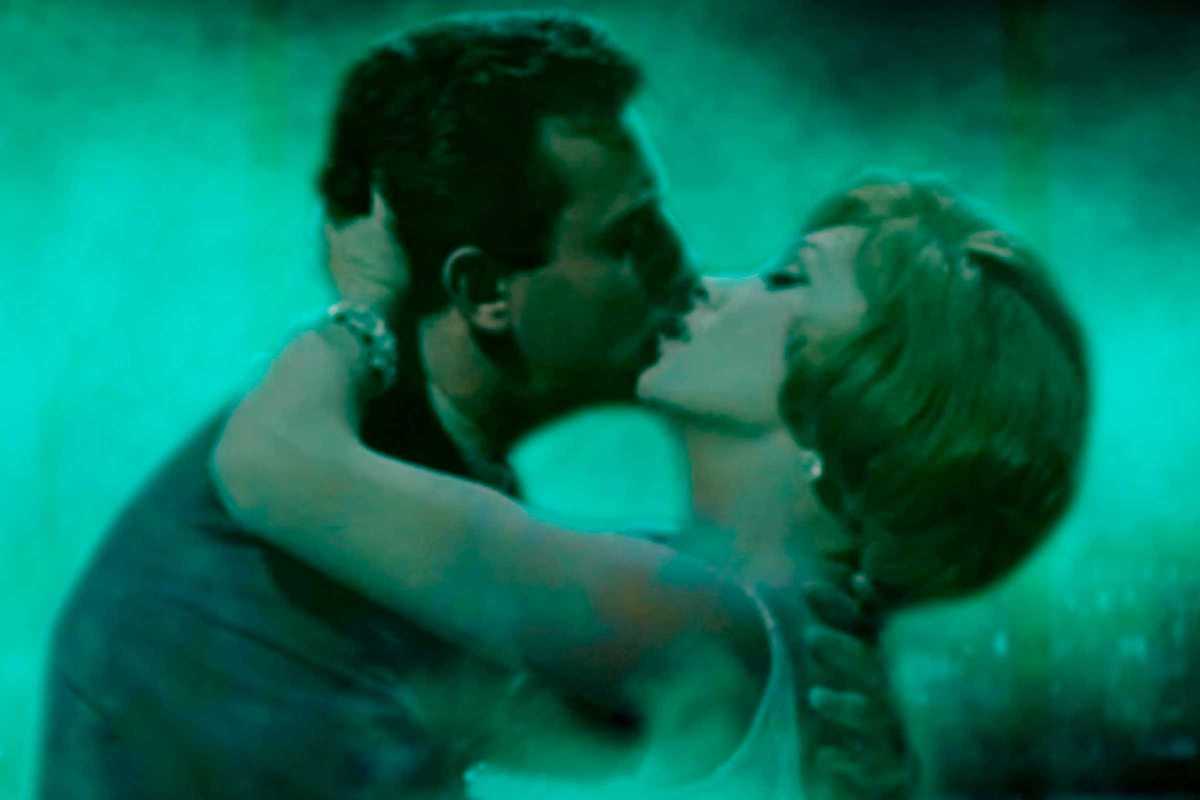 Published on April 1, 2018
Barcelona's ultimate film forum follows the best of the annual festival agenda and brings the most applauded auteur cinema to local screens.
A longed-for Spanish premiere is the experimental, Hitchcock-inspired The Green Fog, the latest title by Guy Maddin. Other highlights are the documentary self-portrait Alive in France by cult hooligan director Abel Ferrara on his rock 'n' roll band; Korean director Hong Sang-soo's "boozy comedy" The Day After; and French drama Ismael's Ghosts by Arnaud Desplechin, starring Mathieu Amalric, Marion Cotillard and Charlotte Gainsbourg – the latter two films showed at Cannes 2017.
The retrospective this year is dedicated to Japanese director Nobuhiro Suwa who, in a 20-year career, has directed six full-length features and premiered at Cannes, Venice and Locarno. His latest work The Lion Sleeps Tonight, starring Jean-Pierre Léaud, has been defined as a sensitive "contemplation of mortality."
Screenings take place (in original version with Spanish, Catalan or English subtitles) at Aribau Club 1 & 2 (€7.50), CCCB (€7.50), Filmoteca de Catalunya (€4), Zumzeig (€7.50) and SGAE (free).
April 26, 2018 – May 6, 2018