D'A Film Festival
By Matthew Duffield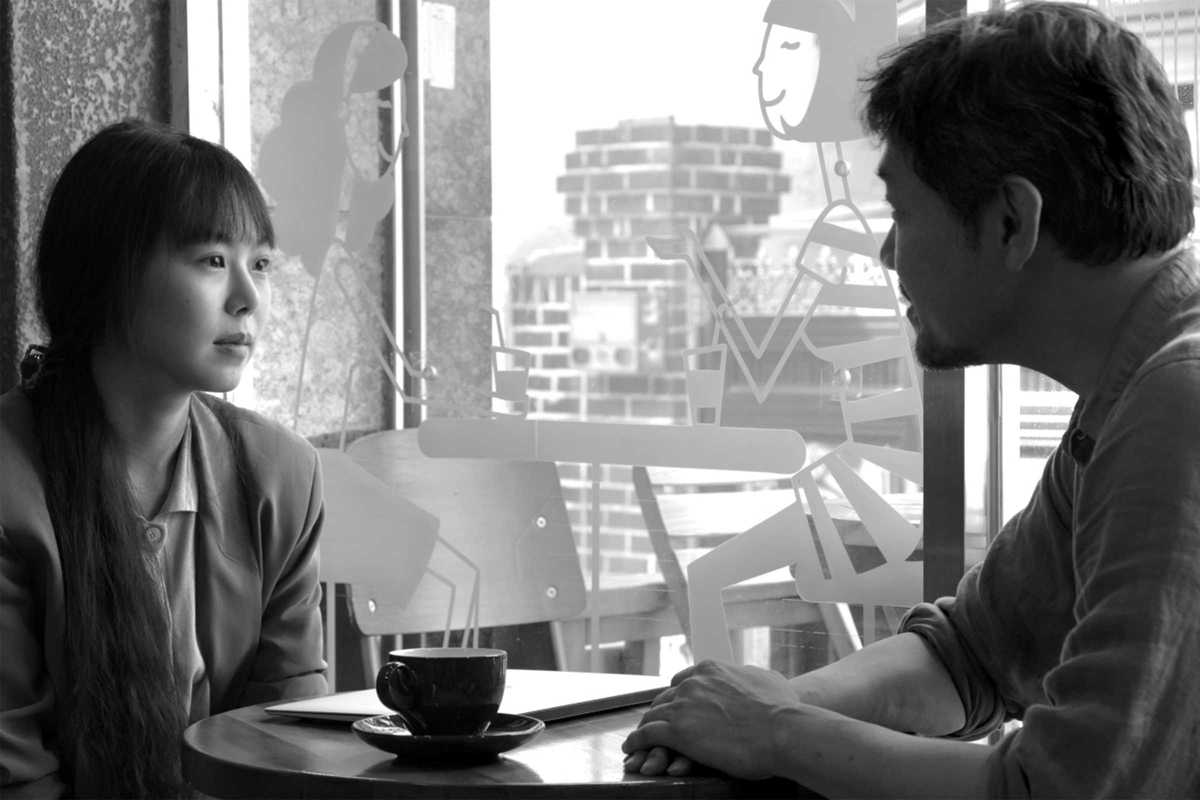 Published on April 1, 2018
The D'A Film Festival returns for its ninth edition; it's arguably Barcelona's most popular celebration of international filmmaking, featuring work from both established directors and emerging talent. Taking place at various locations around the city, but principally the Aribau Multicines group close to Plaça Universitat, the festival brings together the latest releases in contemporary auteur, independent and arthouse cinema from around the world.
D'A often provides a spotlight on films that go on to achieve acclaim and success, notably First Reformed starring Ethan Hawke last year. This year's program is still being finalized, but there's no shortage of contenders already, including Our Time, a Western-style drama set in Mexico, or surreal comedy The Mountain starring Jeff Goldblum. There's also Happy New Year, Colin Burstead from D'A regular Ben Wheatley and Grass by Korean director Hong Sang-soo, also well known to the D'A audience.
Screenings take place (in original version with Spanish, Catalan or English subtitles) at Aribau Multicines (€7.50), CCCB (€7.50), Filmoteca de Catalunya (€4), Zumzeig (€7.50) and SGAE (free).
April 25, 2019 – May 5, 2019