D'A Film Festival
By Mariana Hristova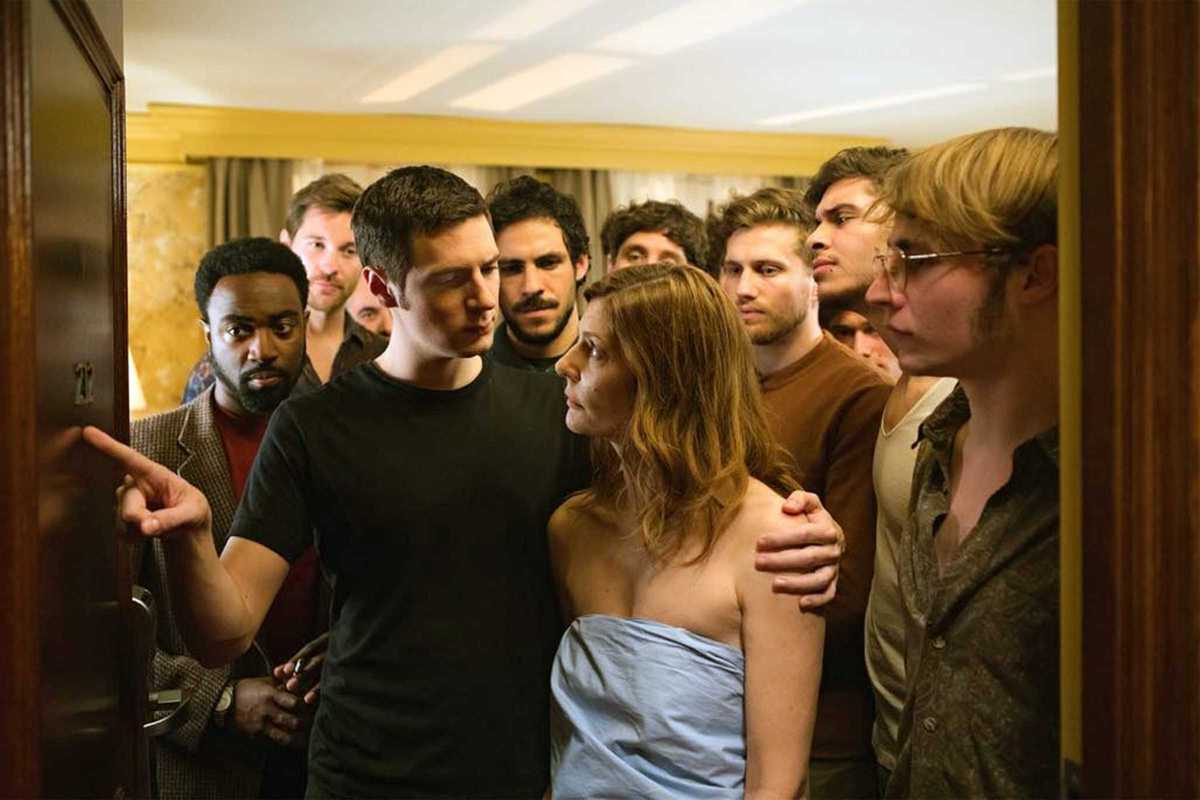 Published on May 1, 2020
As with many other film festivals around the world, Barcelona's D'A Film Festival has been forced to move its program online (for viewers in Spain) and, despite expected copyright difficulties, the organization has managed to put together an impressive selection.
The festival kicks off with the provocative French comedy On a Magical Night on an unfaithful college professor (Chiara Mastroianni) who moves to a hotel in front of her home after 20 years of marriage and thus obtains a view from afar on her husband and, in a way, her life. Another French title not to be missed is Arnaud Desplechin's latest film Oh Mercy, a Cannes 2019 premiere focusing on the slums of the city of Roubaix in the north of France plagued by unemployment and poverty.
The Talents section offers successful first and second films by emerging filmmakers, including the moving Icelandic thriller A White, White Day on grief, revenge and unconditional love; the Romanian dramatic romance Monsters on the impossibility of togetherness; and post-war Ukrainian road movie Homeward on a father-son relationship.
Other great suggestions across the various sections are the Romanian docu-fiction tragicomedy Ivana the Terrible about a thirty-something actress suffering an identity crisis who returns to her hometown; the experimental Spanish mockumentary My Mexican Bretzel which constructions a fictional plot using amateur found footage; and Tarkovsky's son's documentary take on his father's life and work: Andrey Tarkovsky. A Cinema Prayer.
Established Austrian filmmaker Jessica Hausner, known for her distinctive ascetic style and plots incorporating elements of mystery, is this year's director in focus. We'll have the chance to see her most recent work, Little Joe, about a plant breeders who suspects that her new creations are not as harmless as they seem. Check out as well Hausner's puzzling thriller Hotel (2004) and Lourdes (2009), a close and subtle look at faith and its surrogates.
Update: with the reopening of venues, the D'A Film Festival returns to the cinema, showing Little Joe and Los Lobos on June 19th and On a Magical Night (the Spanish title is Habitación 212) on July 3rd at Renoir Floridablanca.

Renoir Floridablanca
C/ Floridablanca, 135
Barcelona